Case
Studies
Kingstar Media uses a variety of marketing strategies to help advertisers promote their products and scale their brand. We specialize in effective media buying services that cater to the unique advertising needs of different businesses.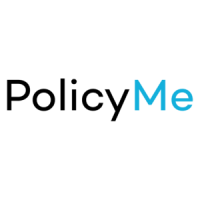 PolicyMe
PolicyMe, a Canadian-based online insurance company, wanted to utilize a cross-platform marketing strategy to increase revenue, leads, and brand awareness across Canada.
Willful
Willful, an online wills company that allows individuals to create legally valid wills, powers of attorney, and other important estate planning documents from the comfort of their own homes, was looking to increase its brand awareness and leads through digital advertising and linear TV.

Babbel
Babbel, a German subscription-based language learning software and e-learning platform, became increasingly popular in Canada, and wanted to capitalize off this growth by driving new leads, registrations and sales for both English and French speaking Canadian's.