Connected
TV
Ready to make Connected TV a Performance channel? Learn how our custom CTV buying and measurement strategies will help you drive measurable results today.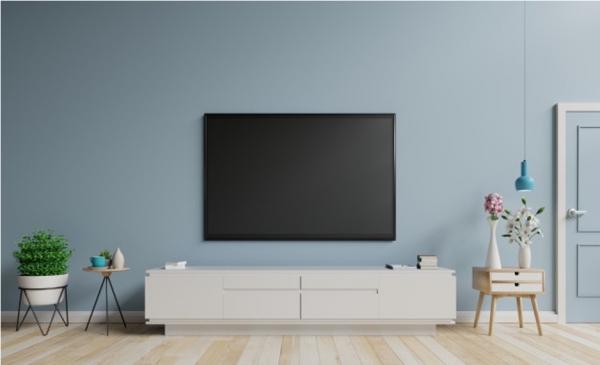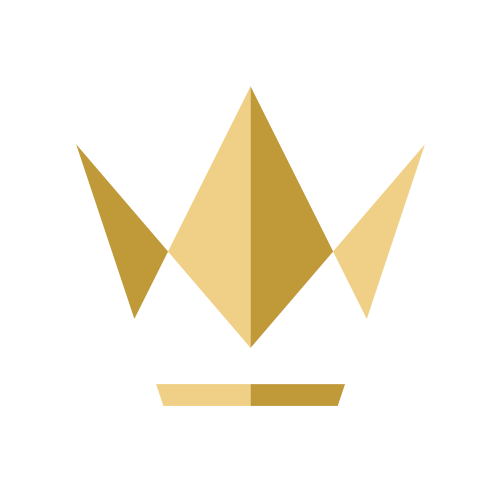 Performance Focused CTV
Using demographic and behavioural targeting sets we can serve CTV ads to any niche targeting demographic. Leveraging pixel tracking we can measure consumer response throughout the purchase funnel. Our supply partnerships and long-term commitments with all major CTV vendors provide access to exclusive CPM pricing. Our team of experts optimize campaigns daily to consistently achieve KPI targets.
Contact Us
Multi-Channel

Exposure

Today's media market is fragmented. People are viewing content across a variety of devices. Brands often need to reach a consumer across multiple channels to drive a conversion. Starting a conversion path with a Connected TV impression has shown to increase conversion rates by 3-5x. More than 50% of online conversion paths include a mobile device. That is why all of our CTV campaigns also include a Display retargeting component.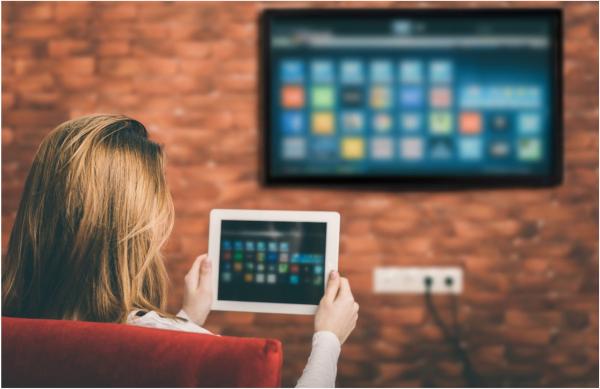 Built For:
Direct To Consumer

Brands

Connected TV is the perfect platform for DTC brands to reach their niche target demographic and measure response throughout the purchase funnel.

Contact Us Today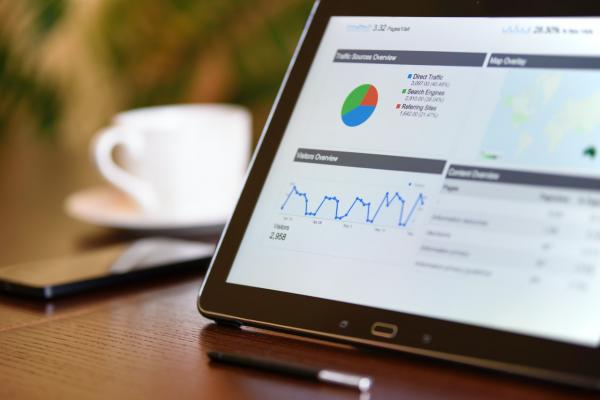 Want to talk Connected TV? So do we.
Please contact us to discuss how Kingstar Media can plan your next campaign.
More
services
Kingstar Media uses a variety of marketing strategies to help advertisers promote their products and scale their brand. We specialize in effective media buying services that cater to the unique advertising needs of different businesses.