Radio

Media Buying

According to the Radio Marketing Bureau, radio reaches 91% of Canadians each week, second only to television. The majority of these listeners are working parents with annual incomes of $50,000 or more. Your market is there, and Kingstar Media is in the perfect position to maximize the opportunity.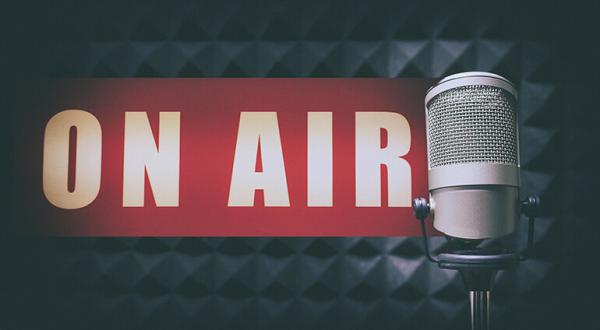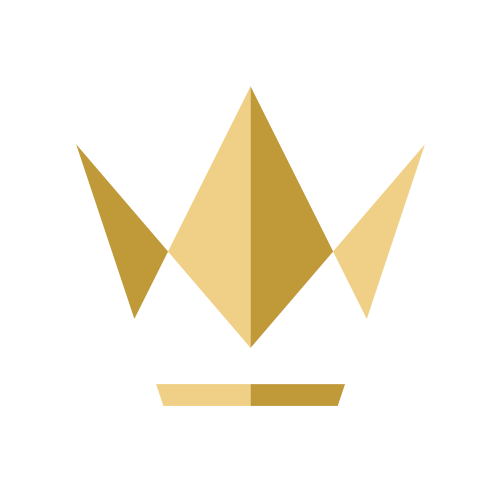 LET'S START DRIVING RESPONSE TODAY
Kingstar Media purchases direct response radio media from hundreds of licensed AM and FM radio stations in Canada along with many syndicated radio opportunities. Specializing in short-form and long-form radio buying and PI campaigns, we offer comprehensive services in both English and French. We help clients understand and harvest the opportunities on Canadian radio.
Contact Us
Case
Studies
We all believe we are the best performance agency in Canada and we work to prove it everyday!
Legacy:
191%

Increase in Call Volume

Legacy used long-form radio to deliver its message to the Canadian marketplace. Thirty-minute radio spots gave them the time required to inform consumers about the product and to share stories about transformative behavioural change. By telling their story and providing the depth of information necessary, the success rate with callers was higher.

See Full Case Study
Want to talk Radio? So do we
Please contact us to discuss how Kingstar Media can plan your next campaign.
More
Services
Kingstar Media uses a variety of marketing strategies to help advertisers promote their products and scale their brands. We specialize in effective media buying services that cater to the unique advertising needs of different businesses.