The online insurance company, PolicyMe, offers fast and affordable protection to Canadians when you need it most. The company owners consider the combination of direct response, branded linear TV, Connected TV, paid search, and paid social to be a key component of their marketing mix and a great way to showcase their service.
Highlighting
the Benefits
Utilizing an omnichannel approach has allowed PolicyMe to increase its brand awareness, trust, and build stronger relationships with its consumers. As a life insurance company, it is critical to obtain trustworthiness when advertising. That's why we incorporated direct response and branded linear TV into the marketing mix. These campaigns allow PolicyMe to showcase what they have to offer, and with TV being the most trusted platform, they have built trust with their consumers. 
Extending

your reach

PolicyMe has been working with Kingstar Media since 2019, and values Kingstar's knowledge of the local market and the depth of their relationships with Canadian media. Kingstar Media offers PolicyMe insight and advice, and has helped the company expand its efforts to successfully extend their reach across Canada.

Analyze
We will measure how much online activity is generated by offline advertising like TV & Radio.

Target
Kingstar provides clients timely, accurate results for all TV, Radio, Digital, Out of Home and OTT Campaigns.

Measure
We go beyond traditional agency reporting and use 16 years of data to create unmatched proprietary audience measurement.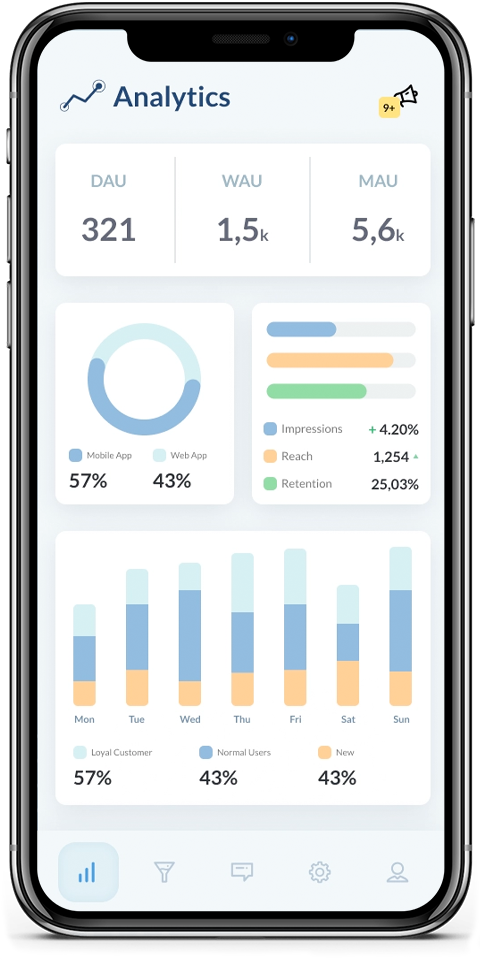 50k
New Canadian Leads Generated
112%
Conversion Rate Increase
Kingstar Media has developed a performance focused approach to Connected TV (CTV) that will allow you to expand reach against your target demo, drive response at your target KPI and optimize campaigns daily.