Performance

Digital Buying

Kingstar Digital is a performance-focused digital advertising company. We hold ourselves accountable to our clients by achieving their target KPIs (CPA, ROAS etc.) on a weekly basis. We scale digital revenue by combining high-quality content with optimized media. Our team has purchased over $100M worth of digital media, all on a performance basis.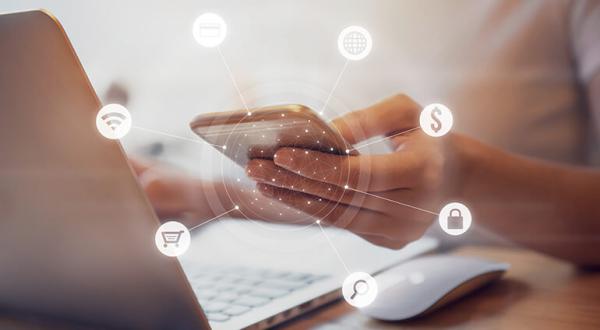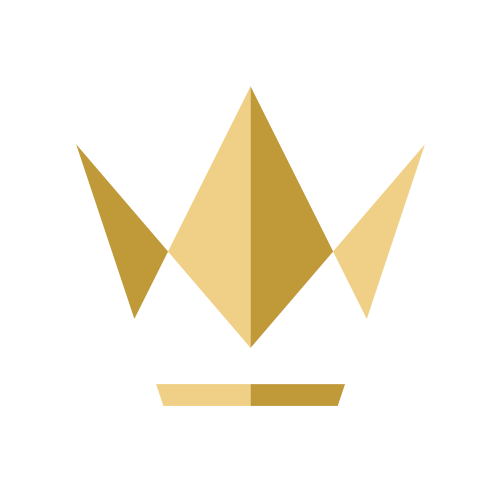 Kingstar Digital
We consider ourselves to be category agnostic. Our goal is simple, help our clients acquire new customers at their target costs. With a full in-house media buying and creative team, we can put together a custom campaign plan that is tailored to any performance objective. Our media expertise is spread across Meta, TikTok, Google, Twitter, LinkedIn & Pinterest. There is no one size fits all strategy, we tailor all digital media plans according to our client's demographics & KPIs.
Contact Us
Case
Studies
We all believe we are the best performance agency in Canada and we work to prove it everyday!
Digital Advertising Services
We offer a wide range of digital advertising solutions that include strategy & insights, planning & buying along with creative and development services. Our team brings an innovative, holistic approach that has proven to drive results.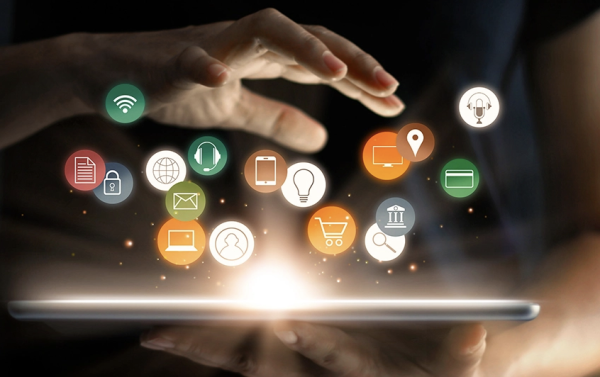 We understand that all businesses have different demographics.
We are experienced with all platforms and can create digital campaigns that find and entice various demographics:

Paid Social Advertising
Kingstar Digital offers social media marketing services to help businesses expand brand awareness, build communities, and reach their customers online.

Paid Search
Google & Bing search is the best place for advertisers to reach intent-based customers. Our custom campaign structures and optimization techniques allow us to outperform the competition and consistently deliver against our partner's KPI goals.

Programmatic
Programmatic advertising allows brands to reach a highly targeted audience through the power of automation and advanced targeting capabilities. Our expert team of buyers is equipped to handle all of your programmatic buying needs.

Made For Digital Creative
Every digital platform requires custom creative. There is no one size fits all. Our team of creative experts can tailor creative to the platform requirements for Meta, TikTok, Google, YouTube and more.
Want to talk Digital? So do we.
Please contact us to discuss how Kingstar Digital can plan your next campaign.
More
services
Kingstar Media uses a variety of marketing strategies to help advertisers promote their products and scale their brand. We specialize in effective media buying services that cater to the unique advertising needs of different businesses.