SEE HOW KINGSTAR MEDIA GREW INTO
CANADA'S TOP PERFORMANCE

MARKETING AGENCY

 


Meet
the Team
We are committed to providing our customers with exceptional service while
offering our employees the best training.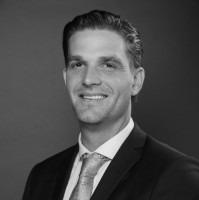 Geoff Crain
Senior Director, Sales & Marketing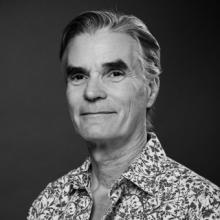 Ed Crain
President & CEO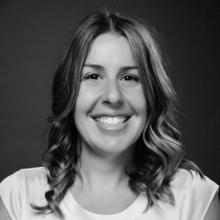 Anat Freed
VP & Managing Director
FIND OUT WHAT SEPARATES US FROM OTHER AGENCIES
A full service agency located in Toronto's historic distillery district. Our team prides itself on trust, loyalty, innovation and hard work. We all believe we are the best performance agency in Canada and we work to prove it everyday!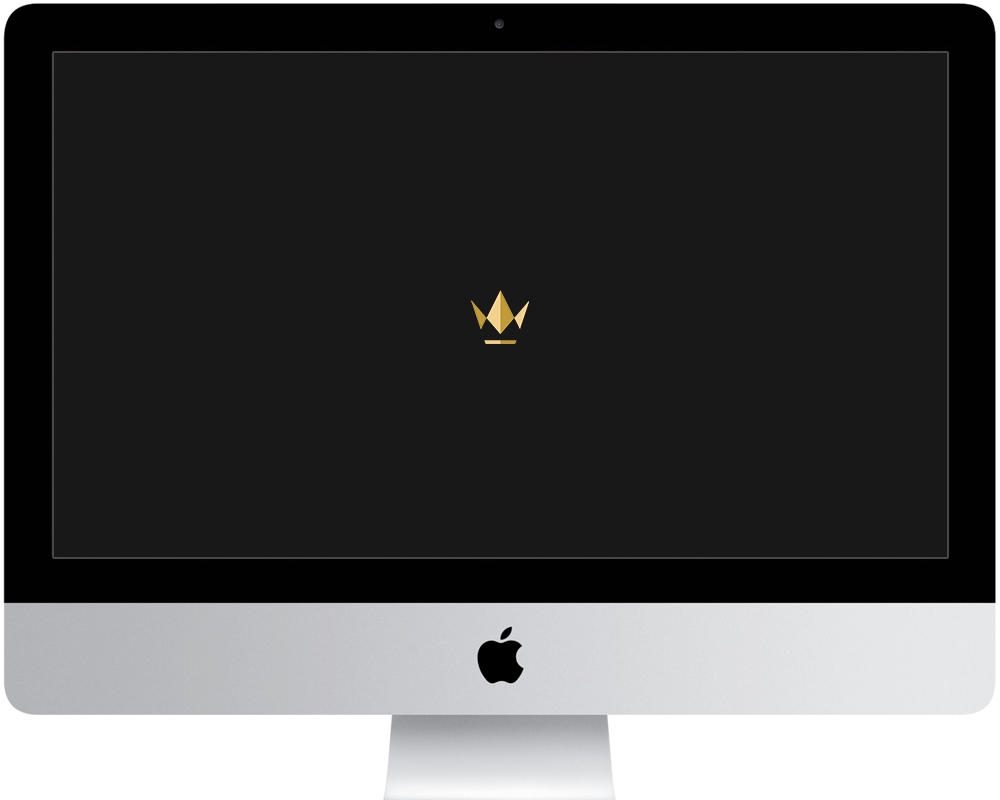 Canadian Owned & Operated
We are proud to be an independently owned, privately held Canadian corporation.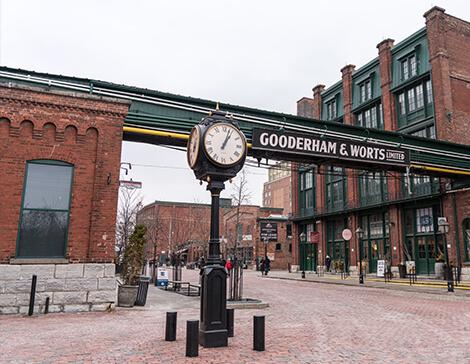 Direct To Consumer Focused
Unlike many big branded agencies, Kingstar Media focuses on performance marketing strategy and execution. Our primary goal is to drive measured response based on our clients' KPIs.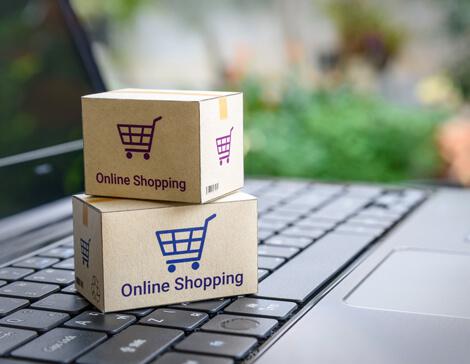 Proprietary Attribution & Analytics
In order to efficiently execute a performance media plan, it is important to have the most advanced attribution and analytics software. After 20 years and over $1B in media purchases, Kingstar has collected an unmatched amount of response data for the Canadian media market.