Data

Analytics

Today's consumer journey is fragmented. People are consuming media across a variety of platforms and channels. They help our media team and partners make the most informed decisions and optimizations.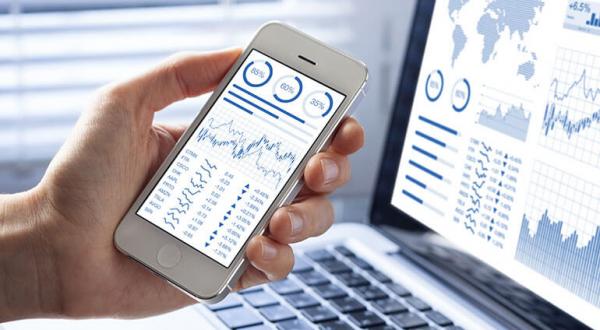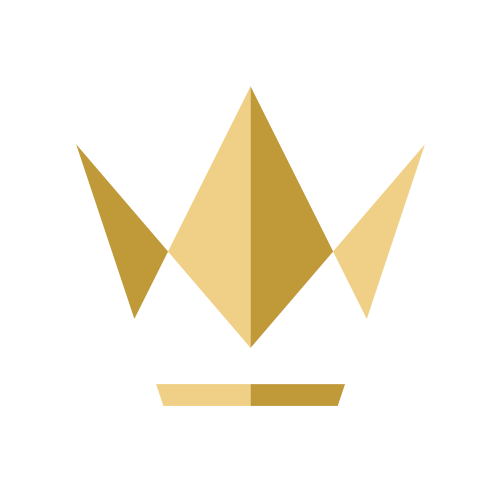 Multi-Channel Attribution
Kingstar Media provides clients timely, accurate results for all television, radio, connected TV, out of home, and digital campaigns. Utilizing industry-leading software and proprietary attribution techniques, we combine the media buy with ratings, airings and sales results to instantly analyze performance and ROI. Seamlessly integrated with all data sources, Kingstar's media professionals use in-house and third-party software for all decision-critical information. This enables easy identification of trends and opportunities, and the ability to optimize future media spend. Clients receive reports tailored to their individual requirements. Customized reports provide a flexible method of honing in on the data you require to make key marketing decisions and ensure the success of your product or service.
Contact Us
Web
Attribution
Quantifying how much online activity is generated by offline advertising is key to ensuring the success of client campaigns and provides crucial information that will impact future spending. To understand the relationship between online activity and offline advertising campaigns, Kingstar Media uses a process called web attribution. It links digital visits, leads and sales to offline media buys. This allows for optimizations by channel and program.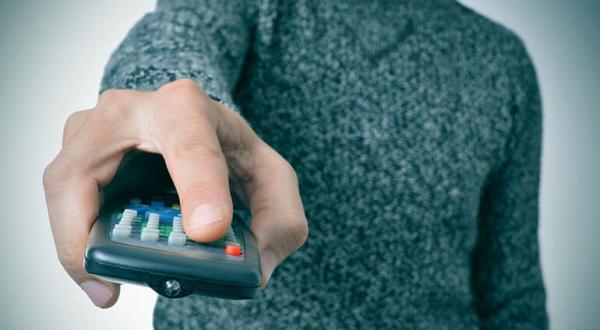 Case
Studies
We all believe we are the best performance agency in Canada and we work to prove it every day!
Nautilus:
255%

ROI Increase

Working with Kingstar Media on their short-form media buying needs, Nautilus' expectations of the Canadian market have changed dramatically. As call volume and sales increased, Canadian sales expectations went from a "nice to have", to an integral part of corporate sales expectations

See Full Case Study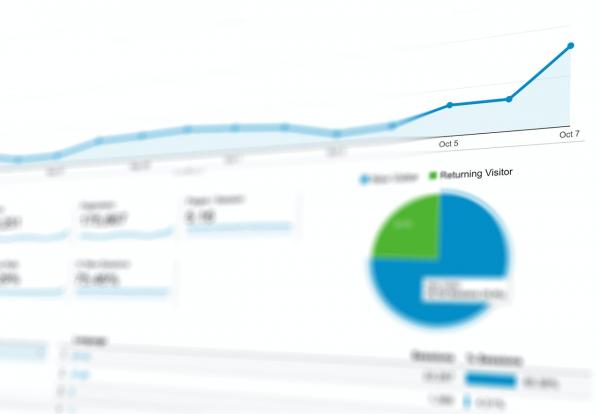 Measurement
Technology
Numeris' sophisticated data tracking and measurement technology services collect relevant information on audience behaviours during and after broadcasts. This added level of data collection provides Kingstar Media with critical insights into the impact that broadcast content has on consumer behaviours, allowing us to create effective, comprehensive, responsive and strategic direct response campaigns. Numeris' services include national and regional TV/Radio meter panels, surveys for our 100+ radio and television markets, and a variety of syndicated and custom research studies.
NUMERIS
Numeris, (formerly BBM Canada), is the leading provider of audio and video audience research across all platforms in Canada. Services include national and regional TV/Radio meter panels employing Portable People Meter (PPM) technology, diary surveys for 100+ radio and television markets, and a variety of syndicated and custom research studies. Kingstar is a Numeris member and effectively handles & interprets industry standard audience data and research for our clients.
CAMS
CAMS is one of the leading North American media management software packages for managing long-form advertising. Kingstar effectively deploys this software into the Canadian marketplace. CAMS offers flexible media management and direct response reporting for our clients.
COREMEDIA
Core is at the heart of Kingstar's short-form, media management. We use this industry-standard system with highly customizable reporting to help us and our clients better understand the effectiveness of their direct response campaigns. We have recently upgraded our software incorporating new Core modules that allow us to source traffic to vanity URL's and vanity 800 numbers.
ENVIRONICS
Using Environics Lifestage Groups indexed to Numeris TV viewing data, Kingstar understands the viewing habits of your target market. We design marketing campaigns and media strategies for reaching Canada's consumer segments.
INFOSYS+
Infosys+ software is used industry-wide to analyze multiple broadcast datasets. We use Infosys to look at TV Meter data. Our expert users have the ability to pinpoint their target through the customization of targets, stations, dayparts, programs, crosstabs and more. Infosys is the #1 industry-leading software in Canada for Numeris data interpretation.
Want to talk Direct Response? So do we.
Please contact us to discuss how Kingstar Media can plan your next campaign.
More
Services
Kingstar Media uses a variety of marketing strategies to help advertisers promote their products and scale their brands. We specialize in effective media buying services that cater to the unique advertising needs of different businesses.