Babbel, an online language-learning subscription-based platform, teaches users how to read, write, listen, and speak in a variety of different languages. The campaign execution details consist of DR focused linear TV, with a focus on Entertainment, Sports & News stations across both English and French, as well as spend on national channels, with no local buying to lower the CPM. The campaign was suitable to showcase their service effectively.
Highlighting
the Benefits
Through optimizations, strategic media placement and in-depth analysis of each channel's cost per lead (CPL), we have been able to maintain a profitability month over month in English. However, the real success as been in French, where we have been able to maintain a CPL 200% lower then the target, seeing 3X ROI compared to English.
Extending

your reach

Babbel values Kingstar's knowledge of the local market and the depth of their relationships with Canadian media and continues to be a loyal partner today. Kingstar Media offers Babbel insight on how they can take their business to the next level and has helped the company expand its efforts to successfully increase sales and registrations.

Analyze
We will measure how much online activity is generated by offline advertising like TV & Radio.

Target
Kingstar provides clients timely, accurate results for all TV, Radio, Digital, Out of Home and OTT Campaigns.

Measure
We go beyond traditional agency reporting and use 16 years of data to create unmatched proprietary audience measurement.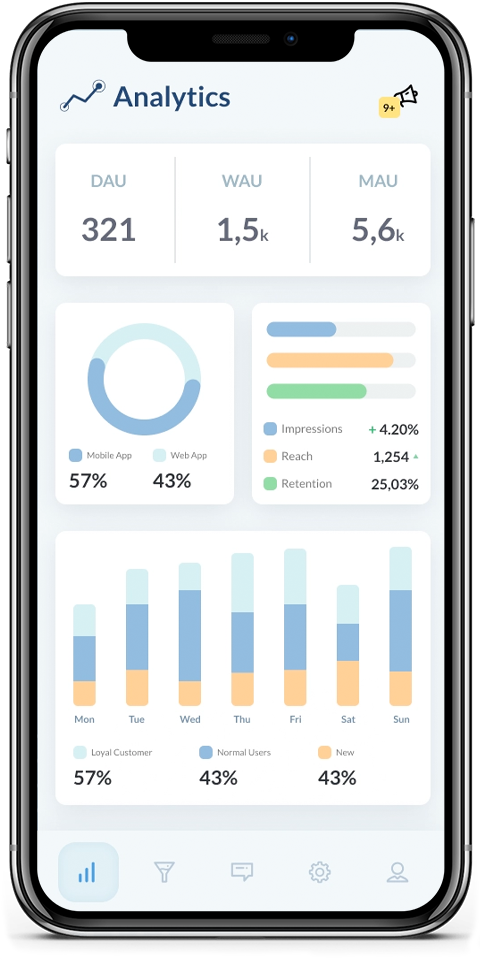 200%
Lower French CPL than Target
6%
Lower English CPL than Target
Kingstar Media has developed a performance focused approach to Connected TV (CTV) that will allow you to expand reach against your target demo, drive response at your target KPI and optimize campaigns daily.