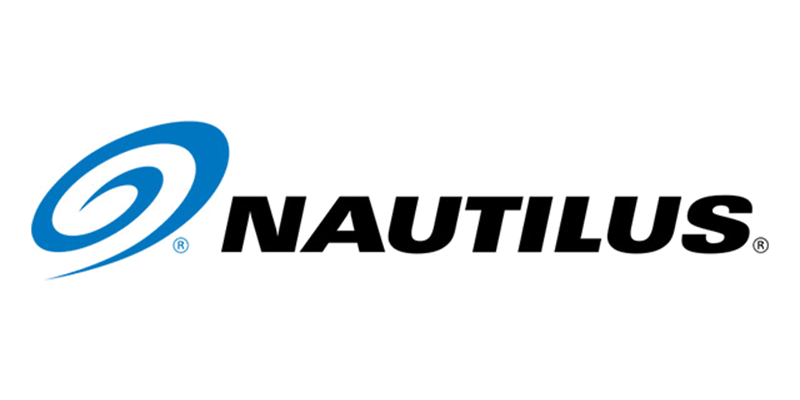 When well-known fitness company Nautilus first launched their brands in Canada, sales results struggled to meet the level of performance and efficiency seen in the US. To pick up the pace, Nautilus partnered with Kingstar Media, a Canadian company who had the experience, clout and the relationships they required to meet their sales objectives.
Kicking

doors open

Working with Kingstar on their short-form media buying needs, Nautilus' expectations of the Canadian market have changed dramatically. As call volume and sales increased, Canada sales expectations went from a "nice to have", to an integral part of corporate sales expectations. Nautilus is now experiencing excellent return on their investment. With Kingstar's help on the Bowflex TreadClimber product line

 
Specific
Feedback
Kingstar Media also provides Nautilus with great visibility into the results, and country-specific feedback to help Nautilus understand what will work in the local market. The picture of how the campaign is performing and to make adjustments mid-campaign to ensure sales lead goals are met.

Analyze
We will measure how much online activity is generated by offline advertising like TV & Radio.

Target
Kingstar provides clients timely, accurate results for all TV, Radio, Digital, Out of Home and OTT Campaigns.

Measure
We go beyond traditional agency reporting and use 16 years of data to create unmatched proprietary audience measurement.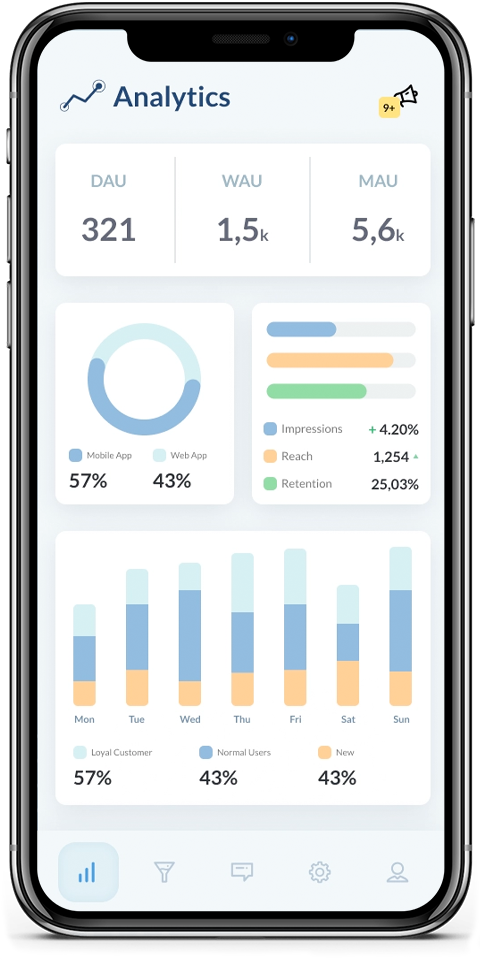 63%
Cost per lead decrease
Kingstar Media has developed a performance focused approach to Connected TV (CTV) that will allow you to expand reach against your target demo, drive response at your target KPI and optimize campaigns daily.