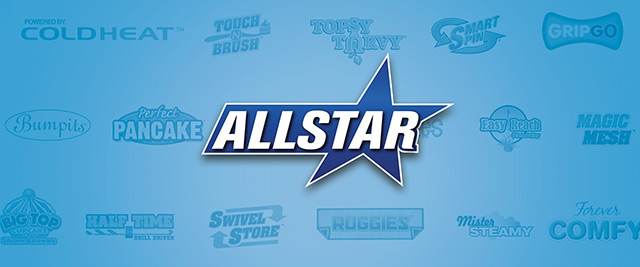 Founded in 1999, Allstar is a leading consumer products company that uses direct response advertising to raise awareness and drive sales. When Allstar was looking to expand directly into Canada, they wanted to avoid the traditional distributor model and turned to Kingstar Media to bring their product offerings to the Canadian market.
Knowledge

and innovation

As a result of this partnership, Allstar has enjoyed numerous successful Canadian short form DRTV campaigns over the years.

"Kingstar is a valued partner for Allstar due to its specialized knowledge of the Canadian marketplace. Kingstar also has the other qualities we look for in partners: business innovation and integrity," says Scott Boilen, President.
Experience

that builds

During the more than 10 years working together, Allstar has seen a compression in the time in moving products from direct to consumer to the retail market. They have also seen a steady and rapid shift in where orders are captured, with web now accounting for 70 per cent of their sales. "We are now buying more 30 second and 60 second audience-measured traditional advertising than ever before. Kingstar does an exceptional job of managing these initiatives." Allstar turns to Kingstar Media for their experience in these areas and will continue to count on the company to respond to the continually evolving market.

Analyze
We will measure how much online activity is generated by offline advertising like TV & Radio.

Target
Kingstar provides clients timely, accurate results for all TV, Radio, Digital, Out of Home and OTT Campaigns.

Measure
We go beyond traditional agency reporting and use 16 years of data to create unmatched proprietary audience measurement.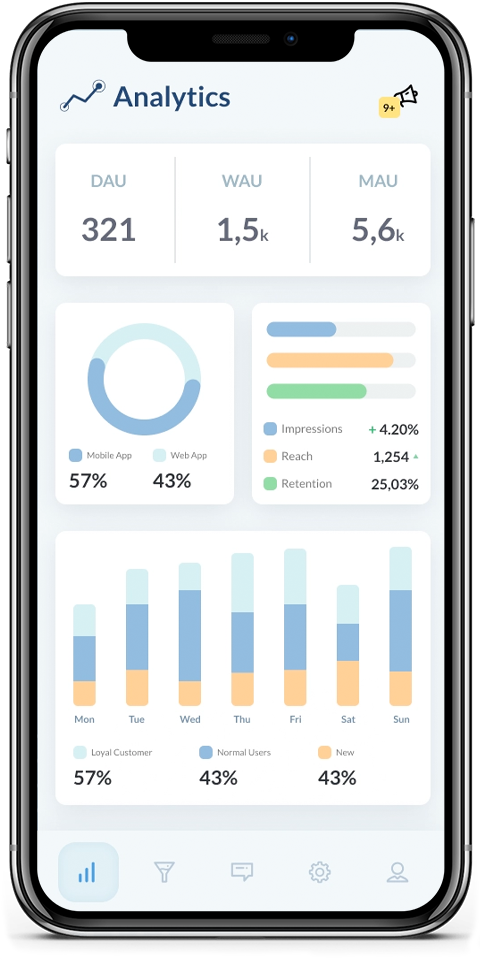 125%
Website sales increase
Kingstar Media has developed a performance focused approach to Connected TV (CTV) that will allow you to expand reach against your target demo, drive response at your target KPI and optimize campaigns daily.