Out Of Home Advertising
Out of home advertising is growing quickly thanks to technological advancements & target capabilities. As a complement to digital and broadcast channels, or as the flagship of your campaign, Kingstar Media can build you the best outdoor strategy to reach your audience where they work, live, travel and shop.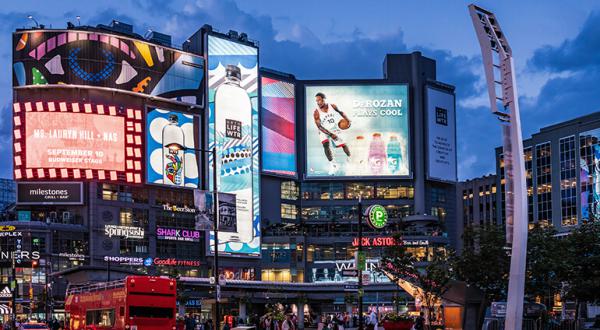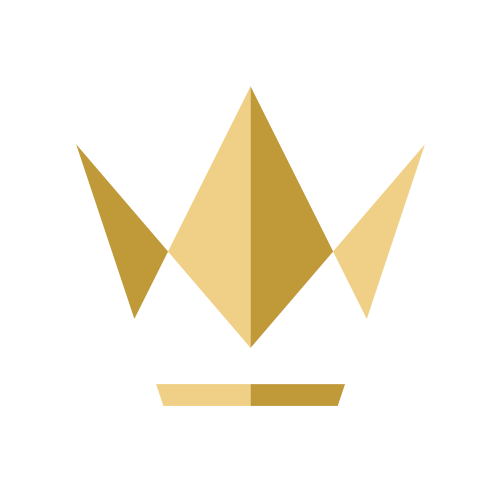 Digital Out Of Home (DOOH)
With more than 15,000 digital screens in Canada, DOOH is quickly becoming a staple in most advertising budgets. Offering the ability to target customers by behaviour, time of day, or day of the week, it's an efficient medium to drive response and fuel top-of-funnel growth. Creatively, the costs are minimal as they require no printing or placement costs.
Contact Us
Want to talk Out-Of-Home? So do we
Please contact us to discuss how Kingstar Media can plan your next campaign.
More
Services
Kingstar Media uses a variety of marketing strategies to help advertisers promote their products and scale their brands. We specialize in effective media buying services that cater to the unique advertising needs of different businesses.