Performance

TV

Linear Television is still the leading media channel in Canada. It helps brands build legitimacy/recognition and fuel top-of-funnel growth. For 20 Years, Kingstar Media has been a leader in Direct Response/Performance Focused TV media buying.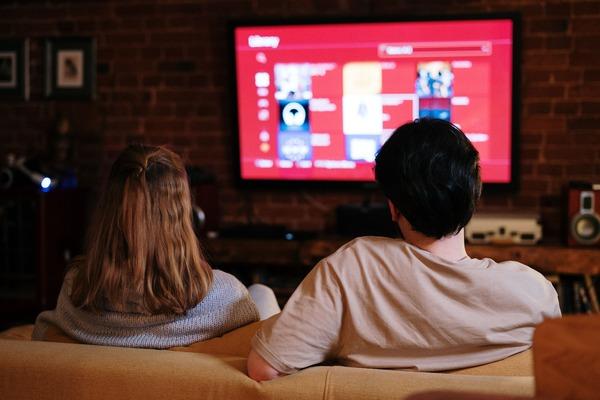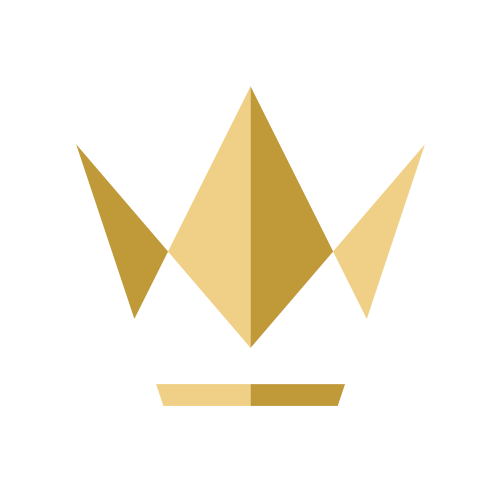 Top Canadian TV Advertising Agency
For 20 years we have purchased TV media for over 300 clients, products and services. Our goal is to prove that TV works and drives response. focus for new brands entering the market is high-volume, low-cost programming to drive frequency and recognition. Leveraging our long-term media commitments and deep-rooted relationships with each Canadian media network we are able to access Direct Response rates.
Contact Us
Case
Studies
We all believe we are the best performance agency in Canada and we work to prove it everyday!
Trivago:
265%

ROI Increase

Kingstar Media's direct response campaign for trivago.ca focuses on 15 and 30-second spots that show viewers how easy it is to use the site to find the best hotel rates. Kingstar Media's ability to measure and track results allows them to finely tune the media buy, giving Trivago optimal ROI on every marketing dollar spent.

See Full Case Study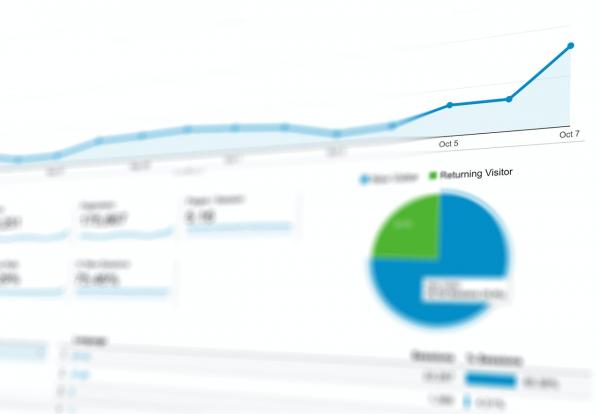 Benefits of Linear TV
Performance-focused TV advertising is unique in that it is accountable; its success is easy to measure and track. This helps businesses to make educated decisions on where and how to allocate media spend. The direct and instant nature of direct response television makes campaigns targeted, streamlined and easy to measure.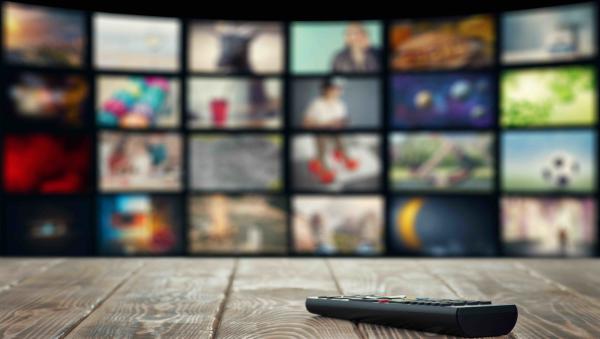 We offer three types of Performance focused TV advertising solutions to suit varying business needs:

Short-Form TV
A short-form DRTV advertisement (also known as a spot) is any commercial that spans 15 to 120 seconds. We offer short-form DRTV marketing in the form of 15, 30, 60 or 120-second long spots dependent on availability.

Long-Form TV
Long-form DRTV (also known as an infomercial) is a TV spot that spans 5-30 minutes. This type of TV spot walks potential buyers through the process of how a product or service will work. Long term DRTV intends to provide viewers with all the information they need to act on an offer.

French DRTV
According to Statistics Canada, almost 25% of Canada's population lives in homes where French is the primary language. For this reason, many businesses looking to maximize sales opportunities in Canada also choose to create a French-language component for their campaigns.
Want to talk TV? So do we.
Please contact us to discuss how Kingstar Media can plan your next campaign.
More
services
Kingstar Media uses a variety of marketing strategies to help advertisers promote their products and scale their brand. We specialize in effective media buying services that cater to the unique advertising needs of different businesses.