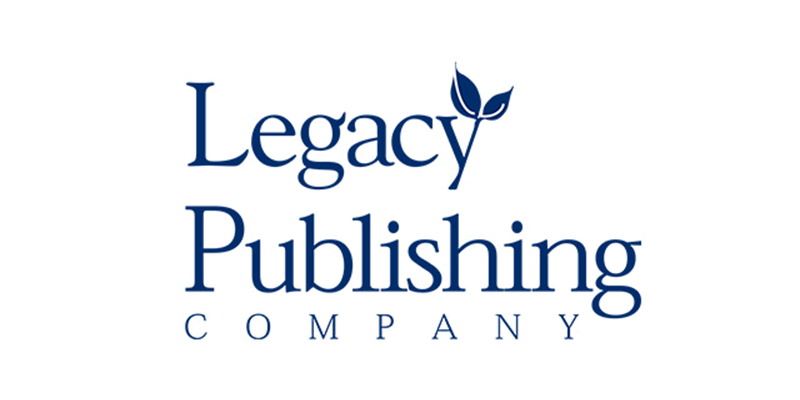 Legacy Publishing helps people improve their relationships, and their program – The Total Transformation – has helped hundreds of parents transform how they relate to their children.
A
Deeper

 Dive

Legacy used long-form radio to deliver its message to the Canadian marketplace. Thirty-minute radio spots gave them the time required to inform consumers about the product and to share stories about transformative behavioural change. By telling their story and providing the depth of information necessary, the success rate with callers was higher. Radio provided Legacy with a deeper dive into the subject matter to really engage consumers. Because of its unique informative format, radio is more likely to hold people and keep them listening.
We Are
Listening
"We find the listenership of this type of program to be very loyal and very engaged. From a business perspective, radio also expands our reach and rounds out our roster of media," says Jim DeWolfe, President of Legacy. Legacy has developed a strong relationship with Kingstar Media and knew they were the go-to company for this type of programming. Kingstar Media has helped make the Total Transformation program extremely successful and Legacy is looking to expand its reach throughout the Canadian marketplace.

Analyze
We will measure how much online activity is generated by offline advertising like TV & Radio.

Target
Kingstar provides clients timely, accurate results for all TV, Radio, Digital, Out of Home and OTT Campaigns.

Measure
We go beyond traditional agency reporting and use 16 years of data to create unmatched proprietary audience measurement.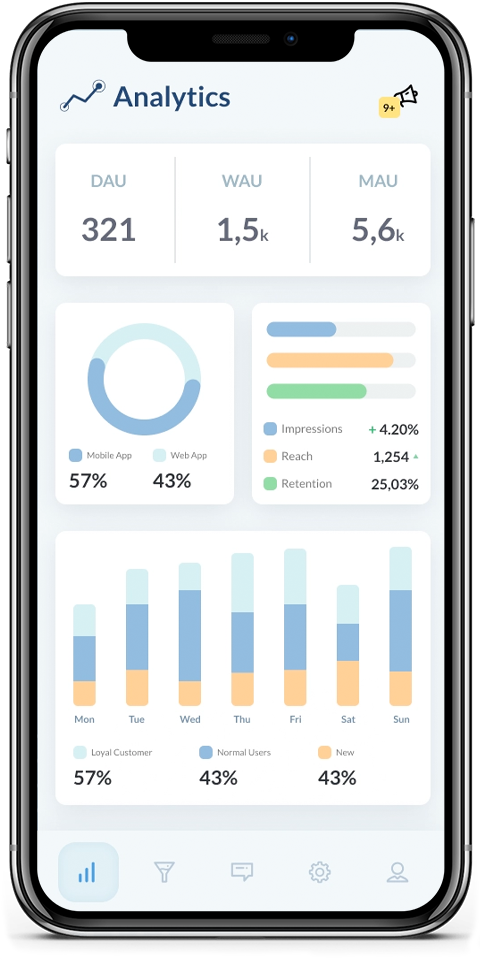 191%
Call volumes increase
47%
Conversion rate increase
Kingstar Media has developed a performance-focused approach to Connected TV (CTV) that will allow you to expand reach against your target demo, drive response at your target KPI and optimize campaigns daily.