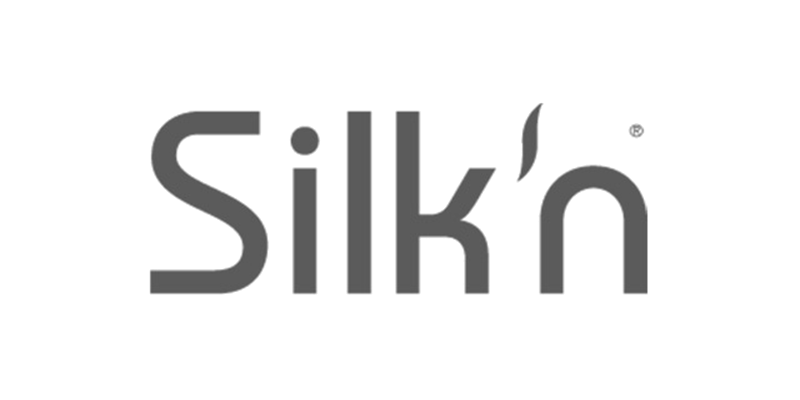 Silk'n Flash&Go, a revolutionary light-based system for permanent hair removal, was having great success in the US market and wanted to capitalize on that momentum by introducing the product to Canadians.
Tailored

Services

Kingstar Media helped identify key regions across Canada and tailored the spots to meet the needs of these markets. This was done to promote the availability of the product within specific retailers. Kingstar also helped the company develop tailored promotions in the five major markets, including information sheets, logos and online banners.
Aim for
More
Sales of Flash&Go increased dramatically as a result of the campaigns. Based on the success, Home Skinovation, the developers of Flash&Go, plan on working with Kingstar Media to promote other products from their line of aesthetic devices.

Analyze
We will measure how much online activity is generated by offline advertising like TV & Radio.

Target
Kingstar provides clients with timely, accurate results for all TV, radio, digital, out of home, and OTT Campaigns.

Measure
We go beyond traditional agency reporting and use 16 years of data to create unmatched proprietary audience measurement.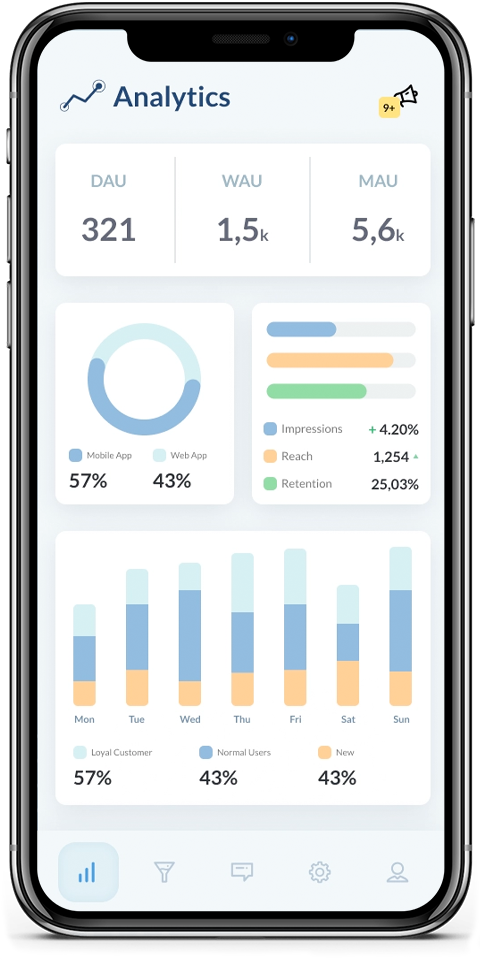 Kingstar Media has developed a performance-focused approach to Connected TV (CTV) that will allow you to expand reach against your target demo, drive response at your target KPI and optimize campaigns daily.