Why now is the time to pivot your Radio strategy to TV
May 26, 2020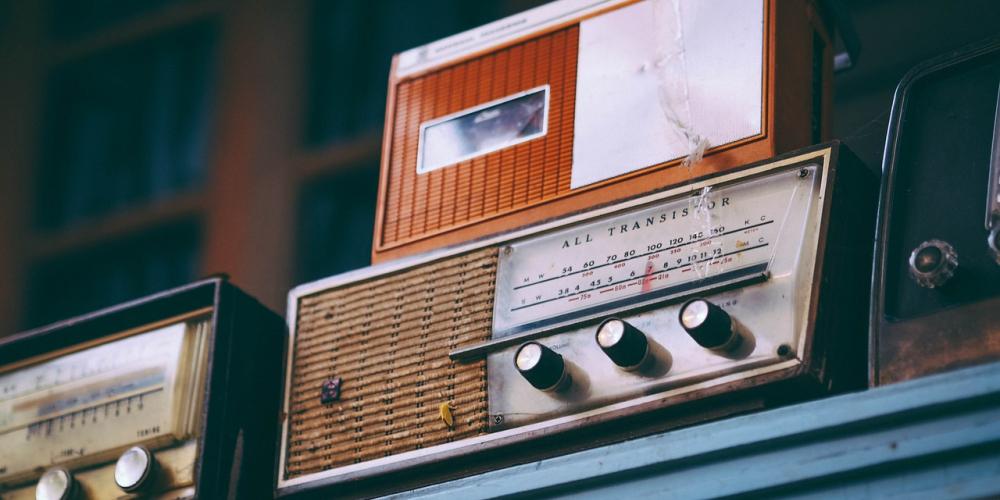 Radio has long been one of the most efficient and effective ways to reach Canadians. The opportunity to speak to customers in their cars and physically on the way to a purchasing decision has driven retail sales for nearly 80 years. Indeed, radio tuning closely lines up with major commute times in metropolitan areas and we know nearly 70% of all radio listening takes place in the car.
While Radio is likely not going anywhere in the long run and will continue to be the primary way that Canadians tune into traffic, news, local stories, and music in their car, the COVID-19 pandemic has certainly caused a dramatic change in behavior. Shelter in place, work from home, and limiting travel to essential services has left car's in driveways and radios turned off.
Estimates for the end of March through May from Numeris and Radio Connects indicate that tuning is down approximately 32% in Canada and while some listeners have shifted to smart speakers and in-home solutions it's safe to say that Radio's once-reliable reach is no more.
"Radio is a huge part of my marketing strategy, I still need results in Q3 and Q4. What should I do?"
Now is the time for marketers to pivot their Radio messaging and unlock the power of TV. Previously, Radio advertisers may have considered TV too complicated and too expensive to be the cornerstone of their media strategy. "TV doesn't drive results" or "TV is a totally different platform that we're not experienced in" are common objections radio enthusiasts will cry.
While TV has its own list of challenges and unique considerations, there has never been a better time to test and invest in the platform and see how it can drive engagement, brand affinity, and most importantly sales. The very same factors that are keeping Canadians indoors, away from work and out of their cars has resulted in a massive resurgence in TV viewership. Canadian TV viewership is up anywhere from 20-30% across all channels and cable news is up over 138% from March 16th – May 3rd.
Additionally, demand in the market has dropped dramatically as many industries and larger brands are taking a break from their usual TV spend to pivot messaging and re-evaluate marketing plans. The result is increased viewership, discounted rates, and better than ever engagement on TV.
"How can I pivot my Radio messaging to TV - won't it be too expensive?"
Often when thinking of TV, marketers get the prototypical "Superbowl Spot" in their head. A multi-million-dollar production with an equally large media budget behind it. That is simply not the reality of how most marketers use TV to drive results and the scale of most TV productions. A simple 15, 30 or 60-second spot can quickly be produced with stock footage, small scale production, product shots, and supporting voice over to introduce your brand and drive conversion. To support that, a budget no larger than a few thousand dollars a week can get that commercial in front of millions of Canadians and create reach and frequency greater than a powerful radio campaign. Nimble marketers will take this time to re-evaluate their strategy and invest where they may not have before. TV is still the best way to tell your brand's story and it has never had a better engagement at a lower cost.
Kingstar Media is here to help you get that message on TV and reach your customers where they are; at home and watching. Our production team is still operating at near full capacity, shooting product shots on small sets, using stock footage, animation, and voice over to create compelling storytelling and effective brand messages. Contact our team today and see how we can take your radio messages and turn them into TV success.
by Adam Seaborn, Director of Sales & Media Operations