Why Is It Better to Use a Digital Media Buying Agency Rather Than Doing It Yourself?
January 21, 2020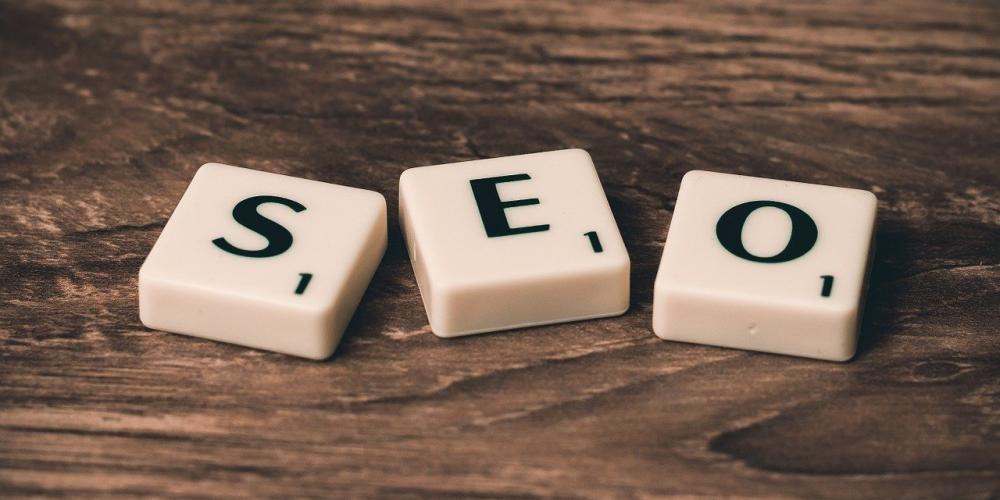 While it can be argued that anyone can handle their own social media and digital campaigns during the early stages of their own start-up brand, there are still notable benefits that make marketing agencies the preferred approach. Most importantly, digital media buying, and alike agencies have a better grasp of analytics than what can be self-taught. As most agencies have years of experience from times even before this digitally focused age, marketers know how to read and understand analytics in all sorts of criteria. In digital campaigns specifically, marketers use analytics such as user engagement, click-through rates, views, retweets, and the like to better gauge interest and plan for campaign goals accordingly. Although most social media savvy users can easily tell which posts are doing well and which aren't, marketers are able to use analytic data to better plan for future digital campaigns and seek which social platform is best for their brands to use.

Despite this past decade's huge focus on digital campaigns, traditional marketing campaigns such as print ads, television airtime, and radio airtime still have great importance in the advertising world. In fact, most marketing campaigns in general are usually planned from a multi-faceted standpoint, juxtaposing both digital and traditional advertising to best expand marketing reach. This tactic of synchronizing advertising mediums is something that is very difficult or impossible for start-up companies to approach as it usually calls for professionals to start the wheels turning. For example, when looking to secure television airtime for an ad, marketing agencies use their knowledge of program ratings and demographics to find the best timeslot for an ad to air in order to maximize audience interest rates and mass reach for prospective sales. While on an individual level, anyone can create a unique product and a well-made advertisement to accompany it, it's best to use marketing agencies and their level of expertise in the field to better increase the success of the brand's marketing strategy.

As Canada's #1 media buying agency, Kingstar Media excels in helping brands plan out the best marketing strategy to help them reach their goals. Whether it's by traditional methods, digital, or a synchronized mix of the two, Kingstar's understanding of analytics and the marketing industry leads to successful campaigns all around. If you're interested in pursuing a marketing strategy with us, you can reach us at our contact us page here.