Why DTC Brands are Shifting to Linear TV
August 18, 2022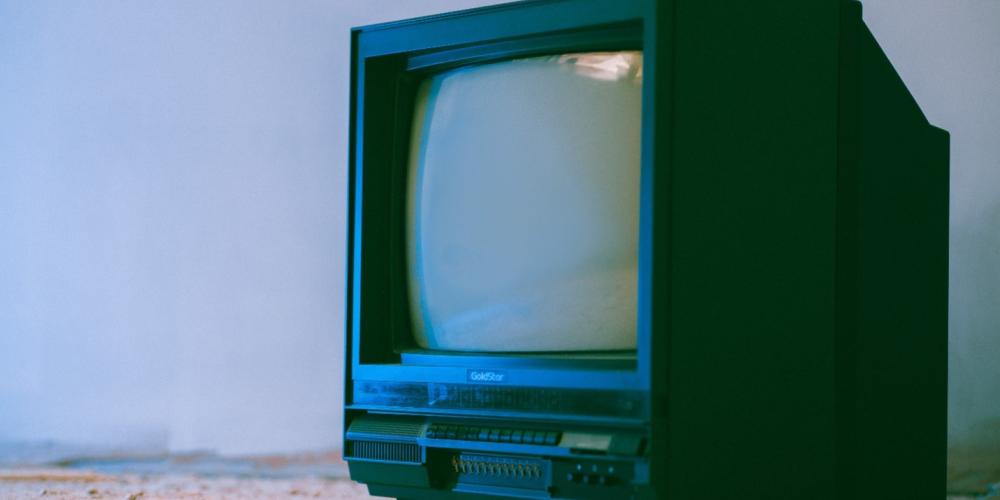 As advertisers and brands are aware, linear tv has seen flat growth in recent years as the cord cutters and cord nevers group continues to expand. Canadian households with linear tv services have dropped from 8.7 million to 8.3 million and are expected to be as low as 7.4 million by 2023.

This drop is not exclusive to linear TV. The new iOS tracking updates have made advertising on paid social challenging. Facebook is expecting a loss of $10B in ad revenue in 2022 as advertisers pull ads from the platform due to poor results. Subscriptions to streaming platforms like Netflix are declining as the streaming ecosystem becomes more fragmented.
Every advertising medium is facing its challenges. While linear TV is not seeing significant growth in viewership, it still offers single-digit CPMs, an engaged audience, and technological advancements in attribution. All of this has made linear TV very attractive for DTC brands.
DTC brands have seen incredible success on linear TV over the past few years. The medium has proven to be an effective channel that can increase sales, brand recognition, and ultimately, revenue.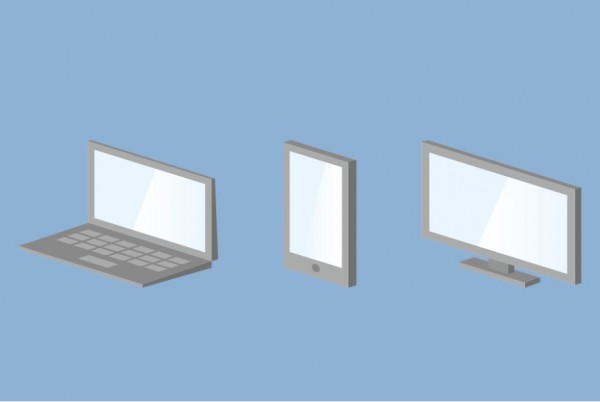 Photo by: zzzvector via Pixabay.com
Diversity is the Key to Success
One of the main arguments for linear tv ads is delivering to a larger audience and increasing top-of-funnel traffic. It can be difficult to reach Boomers, Gen Xers, and older Millennials all at once through social media. Linear tv is a platform that offers mass reach at an affordable price.
Linear television gives brands a sense of legitimacy that cannot be replicated on social media. Paid social has also seen ad prices increase, while the opposite is occurring on linear television.
Social media ad results can be hard to measure with the changes to third-party cookie tracking. The user now has the option to block all cookies which affects how data is collected. This makes a campaign that relies solely on social media ads risky. In comparison, linear tv has improved tracking over the years, and brands can measure site lift and sales to a specific program and channel.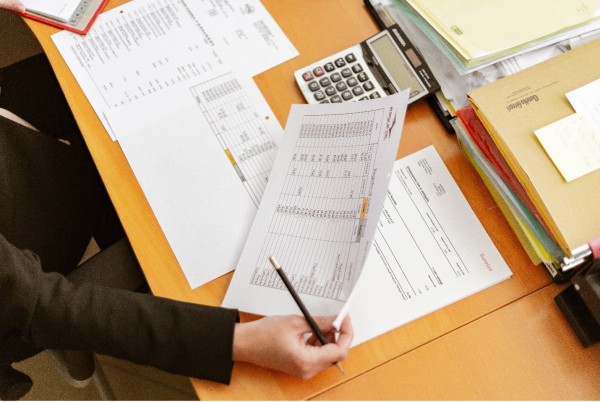 Photo by: Oleg Magni via Pexels.com
Tracking Has Significantly Improved
Tracking the return on investment (ROI) is a necessity for any campaign and has become a lot easier to measure on linear TV. With improved metrics and tv-specific promotions, DTC brands can develop a more robust understanding of their campaigns. Predictive analytics and machine learning programs can be used to forecast performance and determine what the next move is to improve results.
According to Samsung's Proprietary ACR, 15% of tv watchers are strictly linear, 21% are strictly streaming, and the other 64% are a mix of both. Considering the average person spends 5.07 hours watching streamed content and 2.4 hours watching linear television, there is a large opportunity to reach new audiences.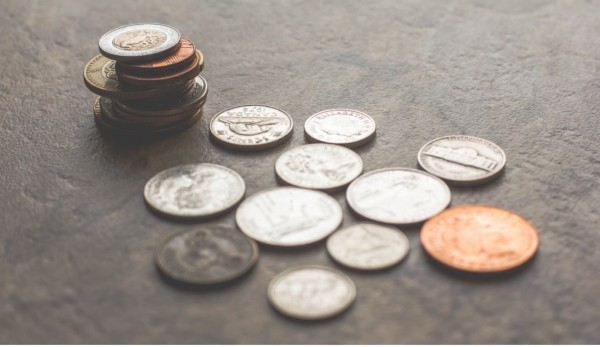 Photo by: Steve Johnson via Pexels.com
Cost and Efficiency
The average CPM on Facebook is $15 - $20, while CPM's on linear television can be as low as $1-$2. That means that paid social ads would need to drive a conversion rate 8x higher than linear to compete from a performance perspective.
There is a misconception that to launch a TV ad you need a $1M creative budget, but that is not the case. Companies like Distilled Creative are creating engaging TV ads for as low as $40k. Many brands look to social media for inspiration with their creatives and translate that into a broadcast-friendly ad.
DTC brands are having their linear tv renaissance. Now is the best time to build a strong strategy that will result in efficient and engaging ads.
Kingstar Media has 15 years of experience buying linear television and works with 20+ digital native, DTC brands. If you would be interested in building a strong television strategy, feel free to contact us at [email protected] today.