Why Customer Reviews are Important
August 18, 2022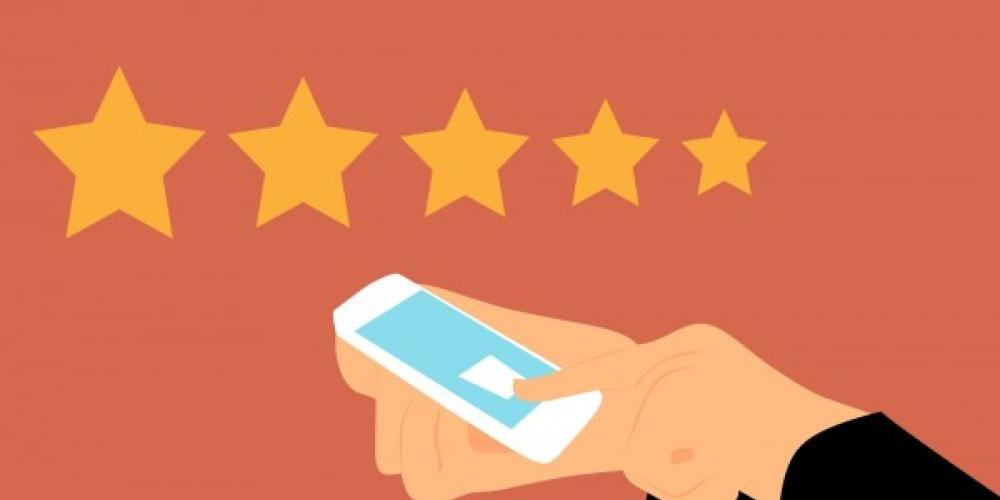 We all know customer reviews are important for businesses. They help build credibility, customer loyalty and give insights as to what consumers think of that brand. If utilized correctly, they have an impactful role in a well-structured marketing strategy.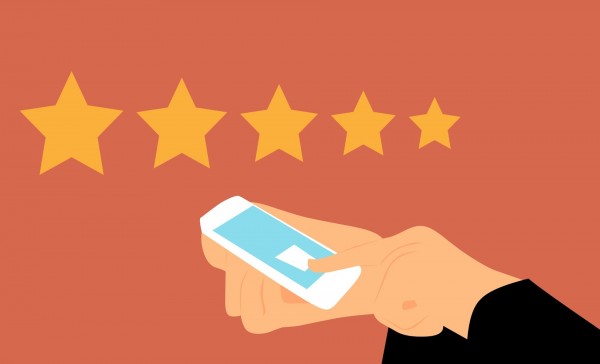 Photo by: mohamed_hassan via Pixabay.com
Why You Should Use Reviews as Content
Aside from being an SEO booster and free advertising, customer reviews can be used as content for both paid and organic social media. These can be done in either video or image format and help to spread word of mouth to a larger audience. It also helps to break up content on social media feeds and can be used as filler content when you're short on your usual creative assets.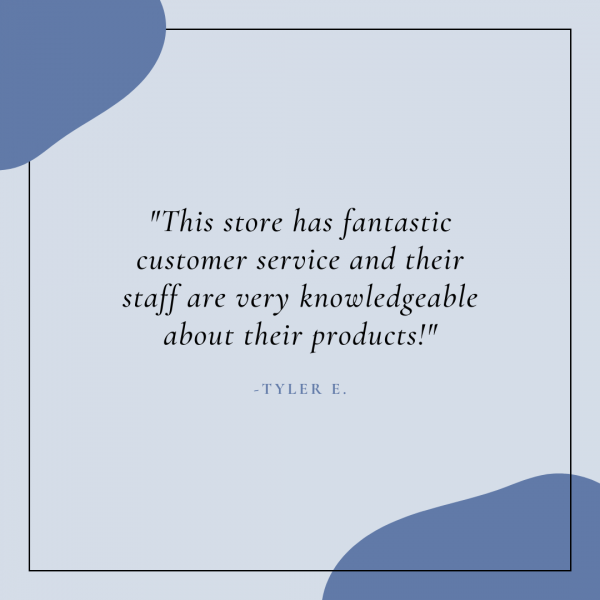 How to Use Customer Reviews in Ads
Promoting customer reviews on social media can be done a number of ways. Typically, businesses will paste reviews into images with graphics and colours that match the aesthetic of their brand. Usually they'll have 1 – 3 design variations and produce as many as they need. Others will compile them into a video to display multiple reviews at once and may add an extra clip or two of the mentioned product or service. Sometimes these are posted to their feeds and then repurposed as ads later, and other times they're strictly used as ad material.
While Photoshop and Illustrator are some of the more popular applications, they can be very pricy and can be difficult for some to learn. Canva and Gimp are viable alternatives.
Before you begin it's important to note you can't start copying and pasting Facebook, Yelp and Google reviews without taking a few factors into consideration.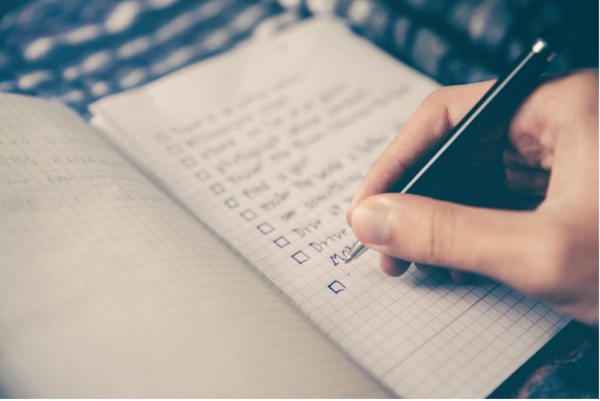 Photo by: StockSnap via Pixabay.com
Best Practices
Since customer reviews are so highly regarded, there are important guidelines to keep in mind:
The person who wrote the review must give you written permission to use it and attach their name to it. You are not legally entitled to a review just because someone is talking about your business. In the same vein, ensure you read the host site's policies regarding using reviews.
If the reviewer has been paid for their testimonial it must be disclosed and the relationship between the person and the company must be stated (i.e. employee, hired influencer, etc.).
The review must be honest and must have a disclaimer if it's a unique experience as opposed to a typical one.
Try to avoid using reviews with spelling mistakes as editing reviews for grammar and spelling is generally frowned upon. Similarly, written reviews shouldn't be altered.
Having an ongoing review campaign is a good idea, but make sure you rotate reviews every once in a while, to keep them fresh.
If incorporating customer reviews into your advertising strategy interests you, feel free to reach out to us at [email protected]. We can assist with the collection, asset creation, and implementation process.