Why CTV Ads are an Important Part of Media Buying
August 19, 2022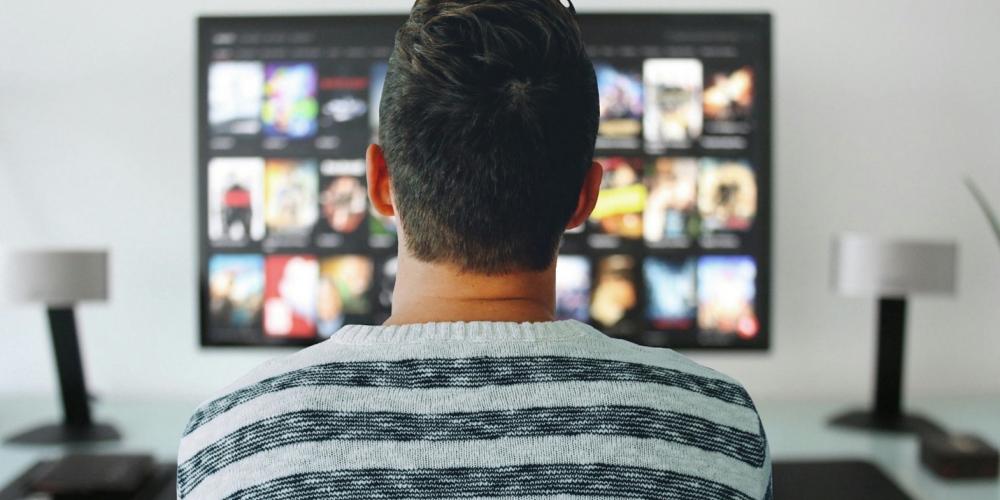 Connected TV (CTV) advertising has been a success in the States and is a rapidly-growing form of advertising in Canada. Over 30% of households own a smart TV in Canada alone, and according to Samsung Proprietary ACR, the total amount of time streaming content has grown by 31% over the past year. Globally, advertisers spent approximately $16.6 billion on CTV ads in 2021, a 28% increase from 2020. It should be noted that video completion rates (VCR) on CTV have been as high as 95% and advertisers saw a 39% increase in ROAS.
If you haven't already invested in CTV ads, now is the time.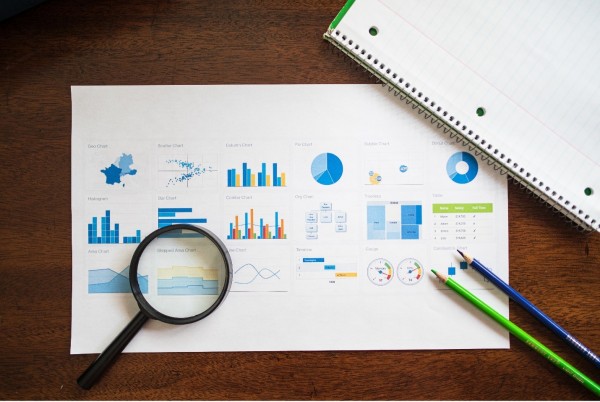 Photo by: RODNAE Productions via Pexels.com
CTV Increases the Audience Size
Cord cutters and cord nevers can be hard to reach through traditional advertising mediums. Samsung Proprietary ACR reports that 1.5 million televisions in Canada are exclusively playing streamed content. The average amount of time spent streaming is 5.07 hours a day. In comparison, 2.4 hours are spent watching linear TV. Samsung also reports that 15% of TV watchers are strictly linear while 64% watch both linear and CTV. This leaves an additional 21% who can't be reached by traditional advertising.
Having an advertising strategy that utilizes both linear and CTV ads creates a large opportunity to increase the audience size at the top of the conversion funnel.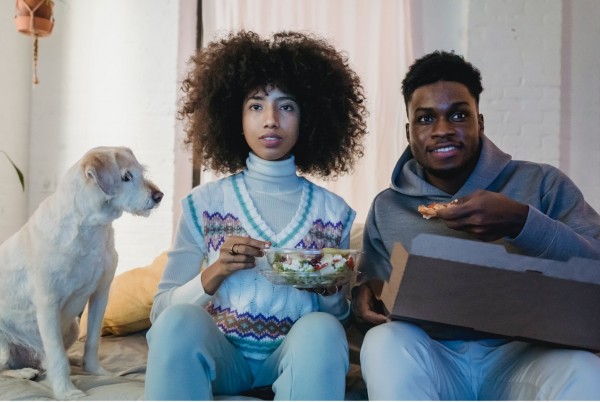 Photo by: Andres Ayrton via Pexels.com
Reaching the Right Audience is Easier
Knowing your target audience is the first step to having a successful and efficient campaign. With CTV, advertisers can target audiences based on demographics, behaviours, and other key factors. The best method to learn what performs best among different audiences is testing. Creative assets, running specific promotions, and examining impressions per platform can provide the insights needed to improve results. Once data has been gathered it's easier to optimize accordingly.
CTV targeting is so robust that it's easier to reach niche demographics. This is due to layering in third-party data that's based on behavioural characteristics. In turn, brand recall tends to be three times higher on CTV than linear.
In comparison, linear TV advertisers can only select content and programming that they think their target audience is watching.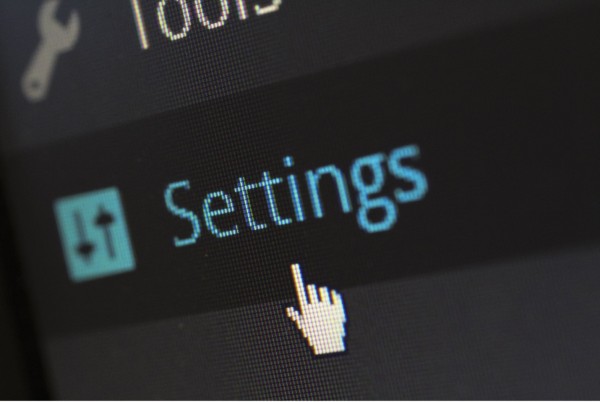 Photo by: Pixabay via Pexels.com
Increased Control
CTV ads allow for more control over important aspects of a campaign.
Thanks to the detailed targeting options, CTV ad buying is advanced and mimics the process advertisers are familiar with on paid social platforms. Buying the targeted inventory is easy and ensures ads are displayed on the right channels.
While CTV ads are non-skippable, the ad load is also shorter. On average, there are only 8 minutes of ads per 1 hour of programming, half the amount seen on linear TV.
Frequency can be adjusted to avoid overloading a target audience with ads.
One of the biggest advantages of CTV is the ability to optimize at any time. The nature of programmatic television ads allows for changes to be made in real-time. Linear TV, on the other hand, requires several weeks before making changes.
Kingstar Media builds CTV Ads by combining custom audience targeting with industry-low CPMs to create the most efficient campaigns possible. Our advanced reporting capabilities make every CTV campaign performance-focused. If you're interested in adding CTV to your existing TV strategy, feel free to contact us today at [email protected].