With Pick-And-Pay, Is Canadian TV Viewership On The Rise?
January 26, 2016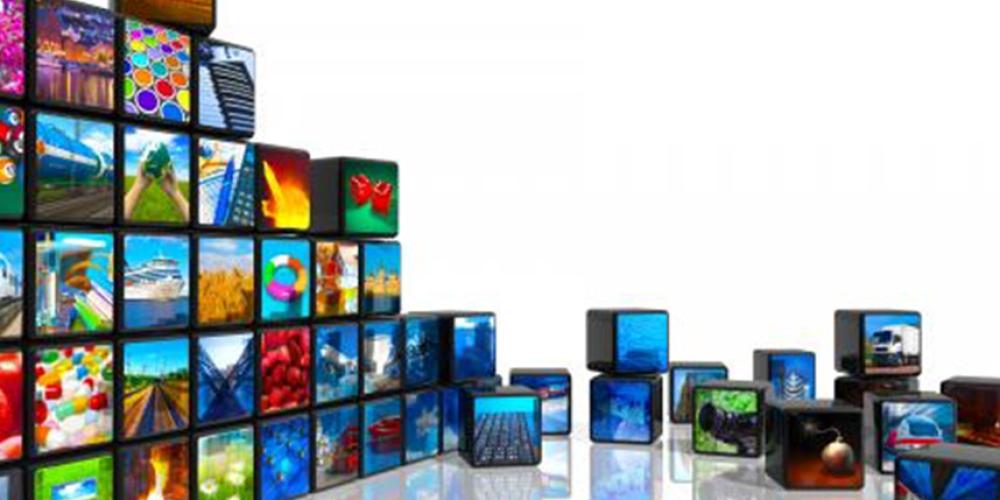 There is no shortage of worthwhile opportunities in store for advertisers in 2016. With ad blocking on the rise, marketers north of the border are keeping pulses tight on developments in Canadian broadcasting and consumption habits. So, who exactly is sitting at home watching the tube these days and what are they watching? 
  
Media Technology Monitor's recent study confirms that Canadian boomers, those aged 50 to 69, while open to new media formats, continue to be heavily tied to traditional media. Nine in 10 boomers have a paid TV service, a number just below seniors. Of that total, 47% of boomers have a paid cable service, compared with 56% of seniors and 36% of young Canadians. On average, boomers are spending most of their leisure time watching traditional TV programs at 16.6 hours a week, with Internet usage following behind at 15 hours a week and 10.5 hours for radio, numbers that fall squarely between seniors and young Canadians.
These figures are projected to increase once rules set out by the Canadian Radio-television and Telecommunications Commission take effect March 1. By this time, all domestic satellite and cable TV providers in Canada will be required to offer a basic $25 cable package and pick-and-pay system, allowing subscribers to choose the channels they want. Specialty channels, which have traditionally survived on subscriber fees, will cost less and be packaged with mainstream channels, widening the opportunity for advertisers to reach the right consumers. 
  
Canadian broadcasting continues to beef up its competitive defense against foreign players like Netflix, with mergers such as the Corus acquisition of Shaw seeing highly skilled teams collaborate to manage some of the country's best performing specialty television channels and local television and radio stations. Further, broadcasters have committed to shorter-run contracts with television series to satisfy viewers' declining interest in rebroadcasts and reruns. The number of new conventional channel shows grew by 12.2 per cent from 2014 and 2015, and is projected to continue growing strong into 2016. 
What does this mean for advertisers? Viewers will have access to an unprecedented amount of content from their service provider, curated to their tastes, resulting in a tremendously targeted reach and return for brands to engage.