NFTs and E-Commerce: What Should You Know?
August 18, 2022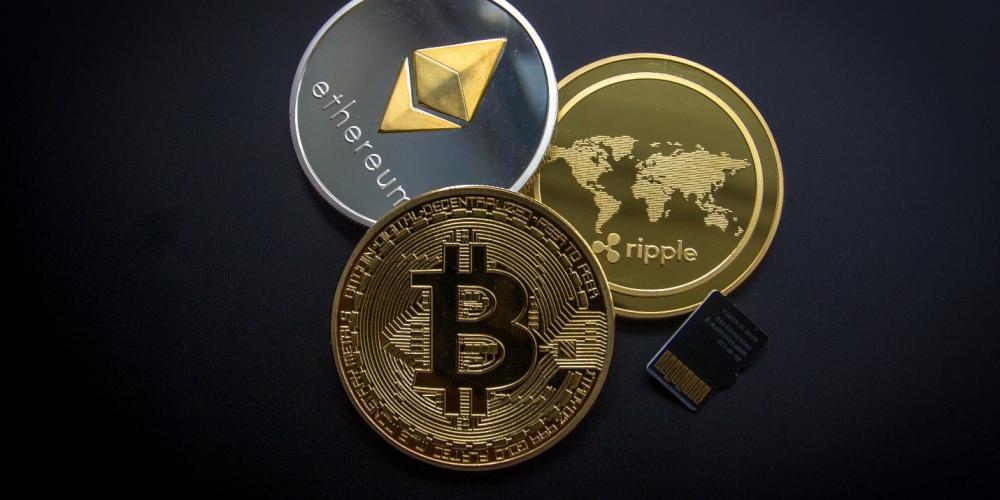 NFTs are virtually everywhere. Artists, collectors, and domain buyers/sellers are using their skills to generate a cryptocurrency income. However, as the popularity increases, so does the NFT marketplace. This has caused spillover into other industries including fashion, video games, and e-commerce. While it isn't as common to sell NFTs in a store, signs are showing it could be the next big thing for brands to offer their customers.
What is an NFT and How Do They Work?
The first step to investing in making an NFT for your brand is to understand what they are and the terminology that comes with it.
Blockchain: a system that keeps records of cryptocurrency transactions. The information is shared across computer networks.
Cryptocurrency: the digital currency used to buy items online, including NFTs. There are different types such as Bitcoin, Ether, and Polygon.
NFT: a

non-fungible

token. This is a digital asset on the blockchain with an ID code and metadata to identify each unique piece. It can only be traded using cryptocurrencies.
In the most basic explanation of how NFTs work, when someone uses cryptocurrency to buy something from the NFT marketplace, they're buying a unique digital asset. It doesn't work like an auction or a store because there's no tangible item to take home. Instead, the buyer gets a digital file to download and exclusive ownership rights. Sometimes they can represent tangible items, but the NFT itself is not.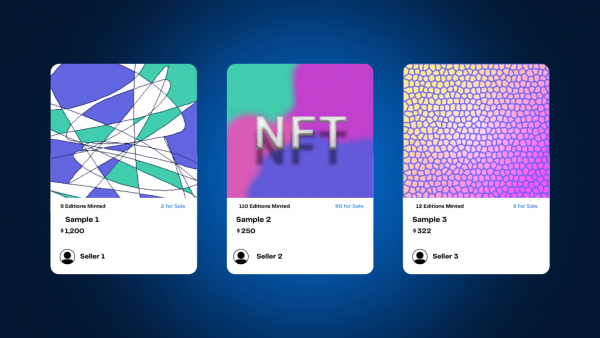 Photo by: Olya Kobruseva via Pexels.com
Brand Success
While most major retail outlets currently don't accept cryptocurrencies, some brands have seen success with adding NFTs to their product catalog.
Dolce & Gabbana sold a dress titled "Glass Suit" for 351.384 ETH (about $1 million), which was accompanied by a physical suit tailored to the buyer's measurements. It was part of a nine-piece collaboration with UNXD titled "Collezione Genesi." It includes two versions of the same dress, several men's pieces, a tiara, and two crowns.
Pepsi has created its own line of NFTs titled "Mic Drop." These NFTs consist of digital images featuring microphones with different hair, accessories, and backgrounds. The most expensive is worth 19,999.999 ETH ($22,102,798.89), however, most of the NFTs purchased are roughly 0.17WETH ($195.18).
While not a brand perse, it's still worth mentioning that in March of last year, Kings of Leon was the first band to release an album as an NFT. The band earned over $2 million from their new album "When You See Yourself." The NFT came with six "Golden Ticket" auctions, which grants the owner four front-row seats to one show from every Kings of Leon tour for life.
These are just a small sample, many more big brands have been dipping their toes into the NFT market.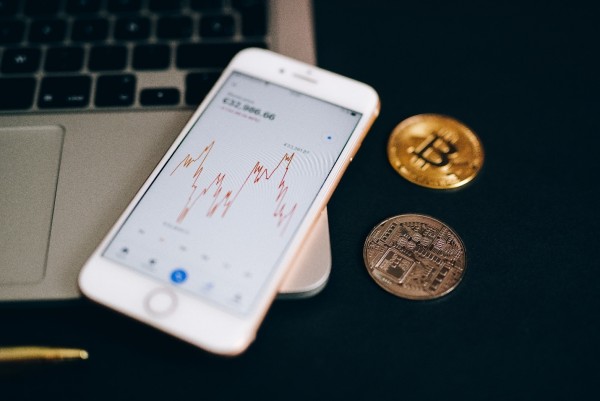 Photo by: Pixabay via Pexels.com
Could NFTs Become More Common in E-Commerce?
Considering people spent over $44.2 billion in cryptocurrencies last year, it's safe to say that the crypto boom is strong. NFTs are a product that perfectly combines the convenience of shopping from home with the instant gratification of buying and receiving immediately.
According to Vogue Business, 21% of people said NFTs would be the most exciting innovative feature a brand could offer. With Shopify stating that 40% of brands want a way for customers to interact with them, NFTs might just be the solution to that.
They offer a sense of exclusivity. If brands are looking for new methods of building loyalty, then perhaps NFTs would be the way to go. NFTs are also a great way to expand a digital product line and don't have to cost a fortune. Many free to low-cost NFTs are available on the market. It would also be a great way to generate first-party data with the iOS14 update.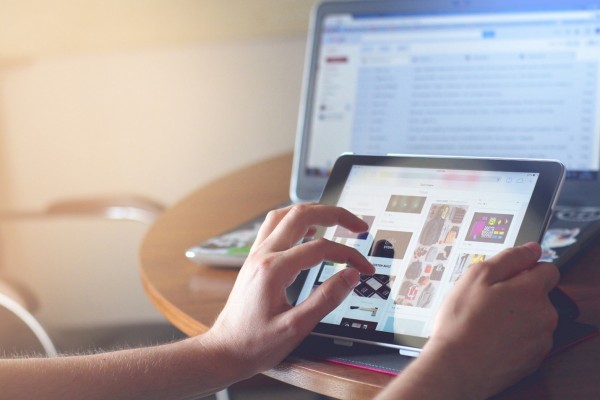 Photo by: Mikael Blomkvist via Pexels.com
What to Consider When Offering NFTs
There are some key factors to consider before joining the NFT market.
Copyright law is one of the main factors when it comes to selling online goods. Remember to read up on what is and isn't allowed when distributing something. Copying another artist's work – or plagiarising it for that matter – is a huge taboo.
Data protection and privacy are two hot topics in today's online world. It's important to review and refine your brand's protection and privacy practices before offering NFTs.
Environmental stability is another major concern. Remember, NFTs are bought with cryptocurrency that must be mined on the blockchain. To make a lot of crypto, you need powerful servers working around the clock. This is an issue since the mining energy consumption has grown to be similar to the levels consumed by countries like Finland. However, some crypto companies are working to either lower their footprint or become carbon-neutral.
At this point in time, the value of cryptocurrencies have decreased significantly, and NFTs have lost quite a bit of value. However, before claiming the NFT market is totally worthless, experts suggest this decline is temporary, and this mass selloff is the perfect time for people to buy in before NFTs regain value.
While Kingstar Media doesn't work directly with cryptocurrencies or NFTs, we do have the capabilities to strategize an advertising plan to advertise them. If you would like to get started, feel free to contact us at [email protected]