Kingstar Media's Current Direct to Consumer Focus
August 19, 2022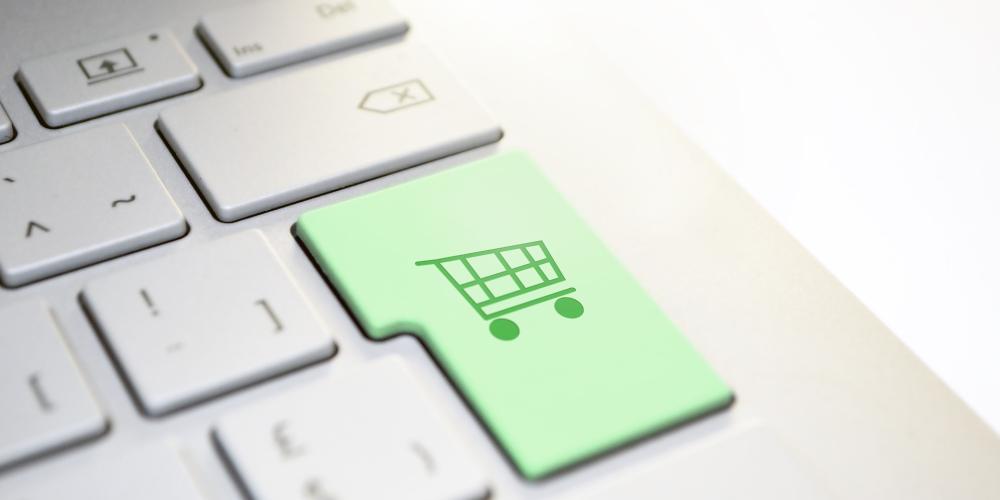 As Canada's #1 media buying agency with over 15 years of experience in the marketing industry, Kingstar Media is always ready to adapt to the latest advertising trends in changing times. With the last decade seeing the boom of social media, we were able to help guide our clients create new ad campaigns, and integrate pre-existing ones for online-focused media, marking our very first digital buy-in 2012. We have always kept an ear to the ground for new strategies and tactics to help our clients achieve their marketing goals with high efficiency and innovation.
Though the current COVID-19 pandemic has brought some notable challenges to our line of work, we've been able to help transition ourselves and our clients to the current world of e-commerce. Notably, through pivoting advertising strategies to bring attention to our clients' new online-based business models, we have altered our media buying tendencies towards direct to consumer digital buys because of the new normal.
Direct to consumer or DTC is defined as selling and advertising a product directly to end customers without going through third-party retailers and wholesalers. Due to the current situation of the global pandemic, many retailers have been forced to close, leaving online shopping as the current norm. Because of this reduction of retail and plenty of businesses also finding new ways to secure revenue through online sales models, DTC advertising is the best method of reaching new audiences and driving sales as it can directly reach specific audiences. In fact, since the closure of many retailers, 25% of smaller revenue brands can see higher profits through carefully targeted digital advertisements, solidifying the current importance of DTC and e-commerce trends.
Of course, DTC advertising still has its share of issues, especially with the added challenges of the pandemic in tow. Because DTC takes out the middleman, it provides the opportunity for brands to reach a wider audience - it takes out the market where consumers can try or view the product in-store. Therefore, careful DTC marketing planning is paramount to finding success. Through a clear vision of communicating your brand's value proposition in seconds through creative and strategic methods online, any brand can transition to the current times and continue to drive sales by reaching new audiences.
Thanks to our expertise in direct response television, we know the trials and tribulations of creating the most effective brand of direct to consumer advertising. Along with our current understanding of helping brands pivot their communication and advertising in methods more suited to COVID-19's new normal, we aim to help our clients continue to reach their goals for the business as usual. If you need help pursuing DTC focused marketing and communicating with your brand audience during the COVID-19 outbreak, contact Kingstar today via our contact page.