The Importance of Understanding UX/UI - Even if You Aren't a Developer
March 31, 2023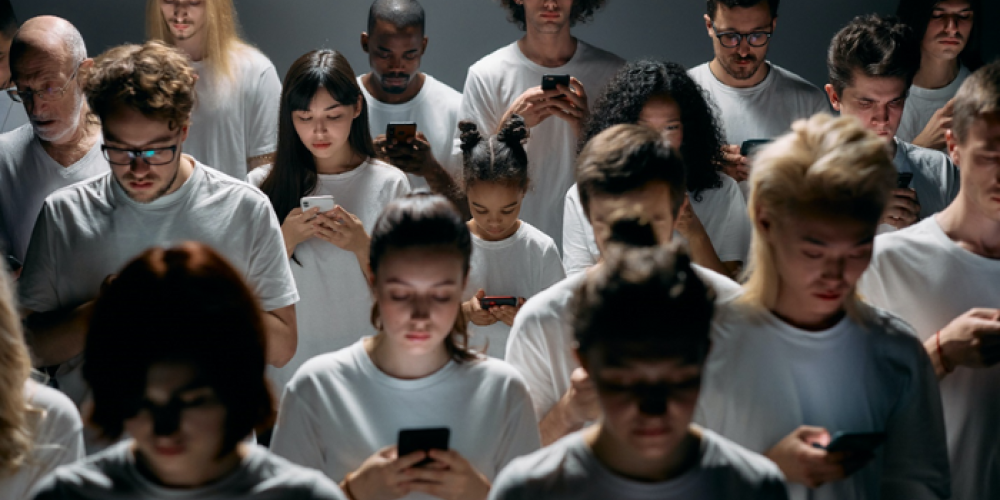 As technology continues to advance, UX/UI design has become increasingly important in the world of web design and development. In fact, many businesses are now prioritizing it in order to increase user engagement and satisfaction. But what exactly is UX/UI design, and why is it so important?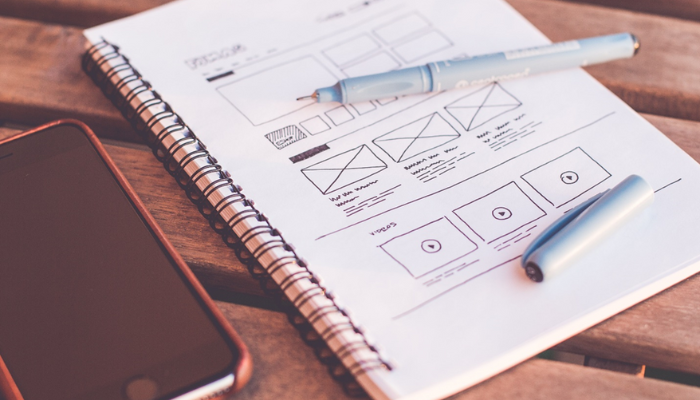 The Basics
First and foremost, UX/UI are two separate things and they can apply to more than just website development (but for the sake of today's blog post, that's the focus).
User experience (UX) is the process of creating a website that focuses on it being beneficial to the user. Potential emotions and reactions are taken into consideration when coming up with a concept. Value, function, usability, and general impressions are all key factors.
User interface (UI) on the other hand, is the process of creating the graphical elements of a product or service, such as buttons, menus, typography, and colours. This portion needs to be designed so the user can easily navigate the site and achieve their goal in a positive way.
In short, UX is how things work and UI is how things look. Together, UX/UI design creates a complete experience with the goal being to create a website that's both user-friendly and visually appealing.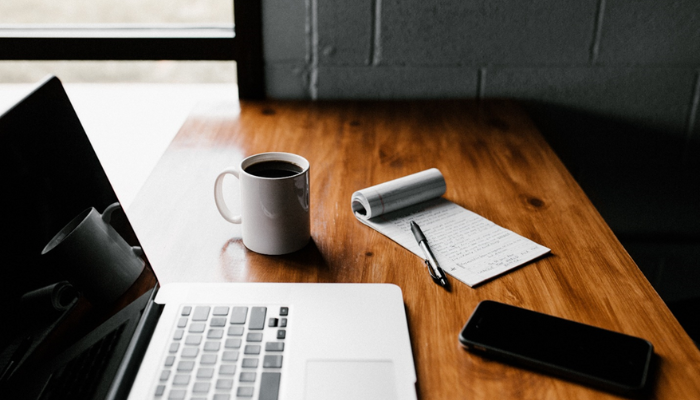 UX/UI Design Principles
When it comes to UX/UI design, there are several key principles to consider before creating an effective and successful website. Some examples are; usability, responsiveness, accessibility, and aesthetics.
Usability refers to the site being easy to use and understand. The user should be able to find what they're looking for quickly and easily, and should be able to complete tasks with minimal effort. Some people bunch usability with credibility because website bugs technically fall into this category.
Responsiveness is if the site responds to the user's needs, preferences, and behaviours. This also includes if the site appears the same across all platforms and devices. The user should not have to adjust their behaviour or actions when using different devices or platforms. Sometimes device optimization is considered its own category as consistency.
One that's becoming more important in 2023 is accessibility. This means that the product or service should be accessible to all users, regardless of their abilities. This includes making sure that text is readable, that colours are not too bright or don't clash, and that images have alternative text.
Aesthetics have always played a major role in website design. This includes choosing the right fonts, colours, and layout.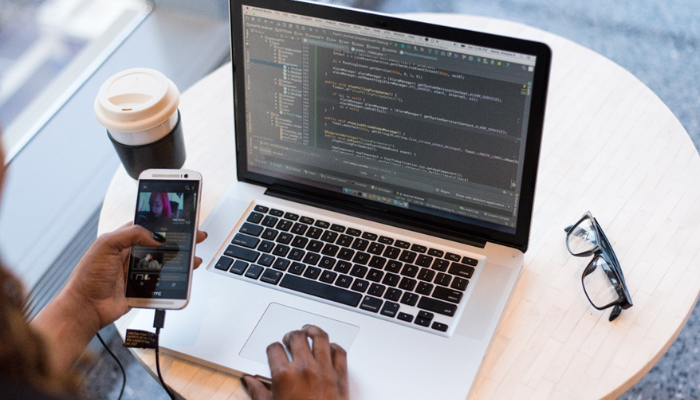 Why it's Important to Understand
If a company doesn't consider UX/UI design it could mean the loss of business for a brand. After all, with the way technology plays a role in e-commerce, a website is often times one of the first points of contact a consumer has with a brand.
If a website is aesthetically pleasing, people are more likely to engage with it and spend time browsing. The same goes for a well-functioning one. The more polished and well-built a site is, the more credible and reputable a brand becomes. These factors can also play in a site's SEO ranking. If a website loads quickly and has a high average amount of time spent, it will rank higher in search engine results.
If a site is built well, it can help to keep development costs down. While it may be cost-effective to cut corners on certain features (i.e. linking to a how-to video vs. embedding it), there are some corners that should remain sharp. Not investing in standard features and functionalities could result in having to build them later on, which can add up, especially if it's a larger project.
Overall, if executed well, UX/UI design can help to build and strengthen brand image. If customers have a positive experience, not only are they likely to return, but they could potentially recommend it to others and share it on social media.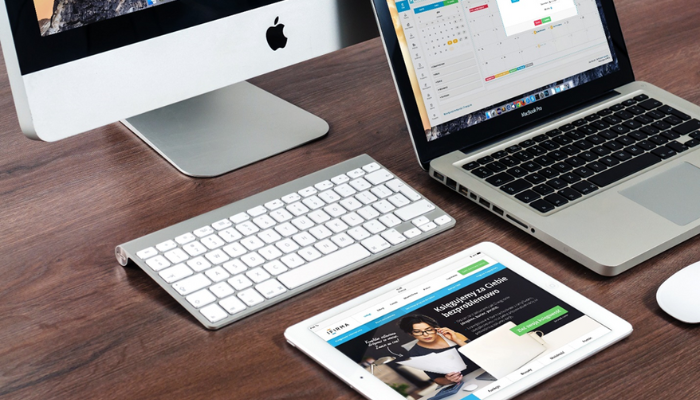 Tips for Implementing UX/UI
The number one thing to remember when it comes to UX/UI is that it's all about the user. While the creator can have some ideas and want to implement them, they must cater to the user. That's why researching and testing are so important. Different audiences have different expectations of what different industry websites – and specific brands for that matter – should feature on their websites.
If you'd like to build a site but aren't sure where to begin, feel free to contact us at [email protected].