How to Overcome the Fragmentation of TV Audiences
March 08, 2023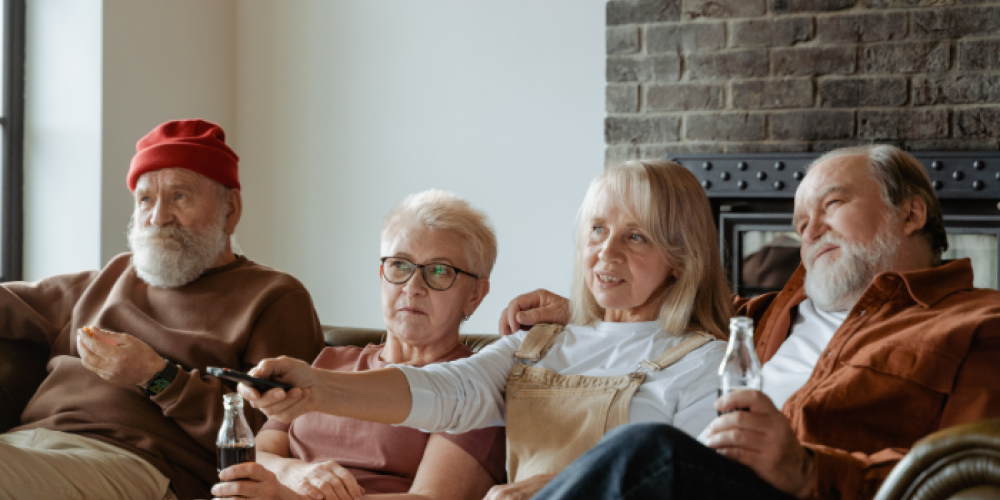 Audience fragmentation is a major challenge for TV advertisers. With the rise of connected TV and streaming, viewers are watching content across a variety of platforms. This has led to an increase in audience fragmentation, making it difficult for advertisers to reach their target audiences. Fortunately, there are strategies to overcome this challenge.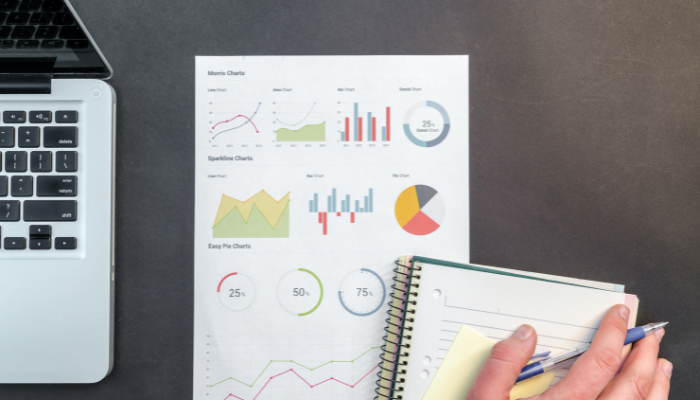 Research, Research, Research
Developing a strong understanding of the target audience is always the best place to start. This will help determine what kind of strategy will be needed moving forward. If key audience segments are moving to different linear TV channels or consuming more video content on a CTV device or YouTube TV then the advertising strategy need to expands its reach.
Understanding where the audience is watching will dictate what format will be required when it comes time to change creative. Rather than trying to appeal to a broad audience, focus on the core demographic of users or on a new demo that a brand is dedicated to reaching. By tailoring advertising to these groups, advertisers can personalize creative and increase response. This stands even more true if advertisers are using the same content on linear TV as connected TV. With the targeting abilities that come with CTV, it's even easier to narrow in on a nice audience. Of course, research is only part of the process. The findings must be tested to ensure that the research worked.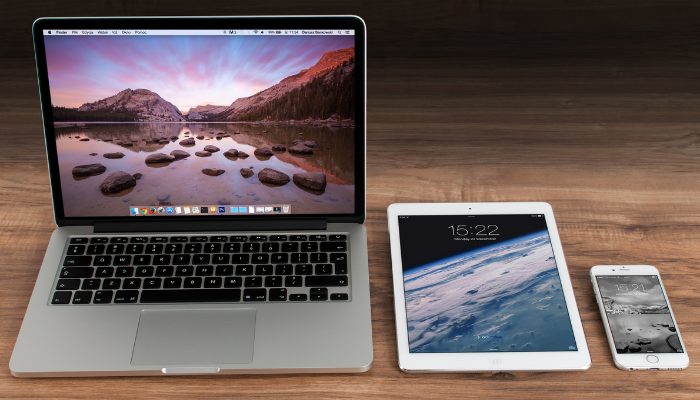 Embrace Omnichannel Advertising
Advertisers can run ads across multiple platforms to reach audiences at the right time and build a true omnichannel approach.
People are consuming media on multiple channels, often at the same time! Picture yourself scrolling your mobile phone while watching the game on TV.
Reaching a person via TV advertising, then retargeting them on their phone, and finally hitting them with an audio ad on a podcast they listen to before bed is an example of an omnichannel approach. This keeps the brand at the top of mind and relevant for when the viewer is ready to purchase.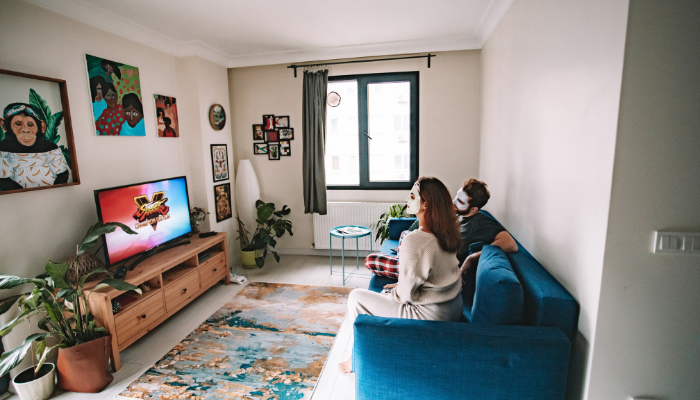 Experiment with Connected TV Advertising
Connected TV advertising is one of the most effective solutions for reaching fragmented audiences. By leveraging data-driven insights and targeting capabilities, advertisers can create more personalized campaigns that reach their desired audiences across multiple platforms. Additionally, using advanced analytics tools like device attribution can help measure the effectiveness of campaigns and guide optimizations.
With the rise of streaming services, running ads on online video platforms alongside traditional media can help to expand the audience size. Many traditional TV networks have started their own streaming services to reach audiences who aren't watching traditional television.
Overall, it's important for advertisers to adapt to the changing landscape of media consumption and to be open to new strategies and technologies in order to reach and engage audiences. If you would like to build a strong omnichannel strategy to combat audience fragmentation, feel free to contact us at [email protected].