How to Make Your Brand Stand Out Online this Black Friday/Cyber Monday 
February 22, 2023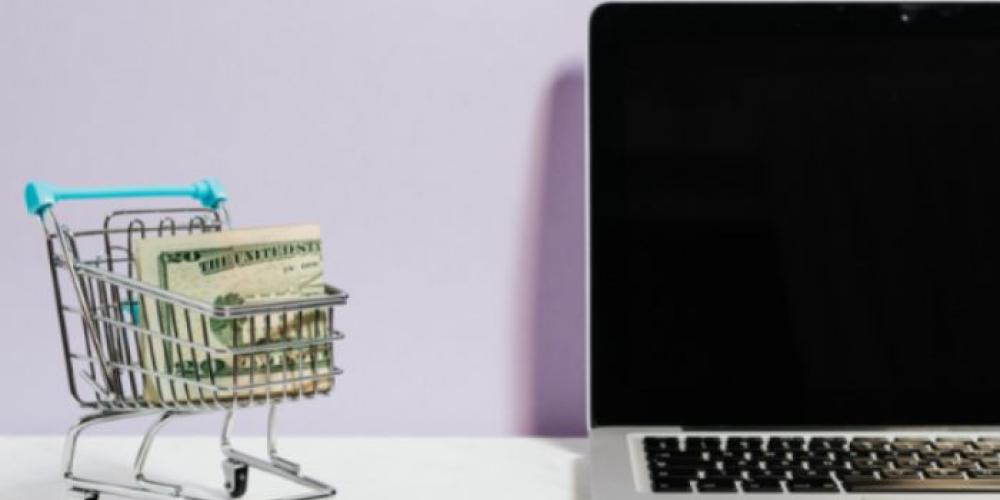 Black Friday and Cyber Monday are two of the biggest sales events of the year. With approximately 186 million online shoppers in 2021, there is not a more important time of the year for digital marketers. Last year, approximately 47 million shoppers purchased goods from Shopify-powered stores, totalling $6.3 billion in sales. Preparing for these busy sales events can sometimes be overwhelming, so here is a breakdown of everything you should consider when advertising for BFCM sales.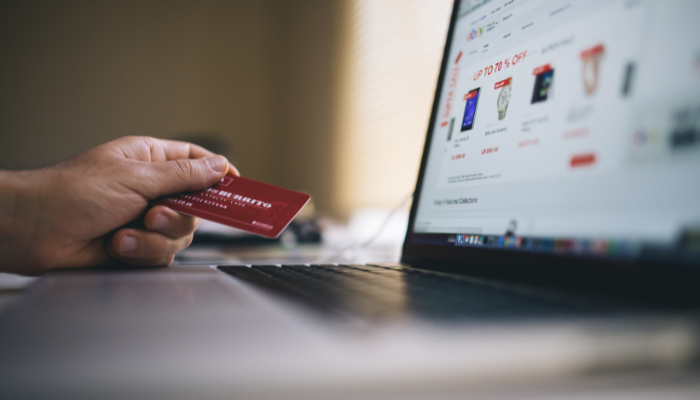 1. Consider a longer sales period
A large portion of BFCM sales takes place throughout the month of November. Having a longer sales period allows brands to capitalize on consumers looking online for what they want to purchase and how much they can save. We recommend extending the BFCM sales period for at least a week before the dates themselves.
2. Provide exclusive deals for loyal customers
It is important to let your customers know you value their purchasing decisions. Building consumer-brand relationships are vital to a positive brand experience and can increase overall sales and grow your customer base. One way to build stronger consumer-brand relationships is by providing them with exclusive deals and advantages for BFCM. Brands can offer previous customers an additional sale on their purchase, an extra VIP week access for BFCM sales, free shipping, or a chance to win a raffle. This will not only drive more sales, but it will make customers feel they are loyal and recognized.
3. Retarget previous purchasers
Digital advertising allows brands to target specific demographics and groups. Meta (Facebook & Instagram) allows brands to target past customers and audiences like those who have purchased products before. Retargeting previous purchasers is one of the easiest ways to increase sales during BFCM. These buyers are already customers and selling them on a different line of products or bonus upsell is an easy win! Using Meta pixel data to create lookalike audiences of those similar to your existing customer base is an effective way to reach a warm audience. Individuals who have similar interests and purchasing habits are great targets, especially during a large sales event with promotions involved.
4. Focus on mobile advertising and utilize social media
Many of the BFCM sales take place on mobile devices and it is important to optimize all e-commerce landing pages to facilitate efficient mobile sales. In 2021, 71% of BFCM purchases were made on mobile, while 29% took place on desktop. With the increasing number of mobile sales, it is important to utilize social media apps to advertise in preparation for this upcoming shopping event, thus leading consumers to purchase directly from the ads they see. Facebook, Instagram, and TikTok are three commonly used platforms that are beneficial for advertising on mobile and allow brands to reach a large demographic of purchasers.
If you are looking to build a strong and unique BFCM advertising campaign, or want help brainstorming ideas to go above and beyond your competitors, contact us at [email protected].