How to Create Performance-Driven Content for Social Media
February 04, 2021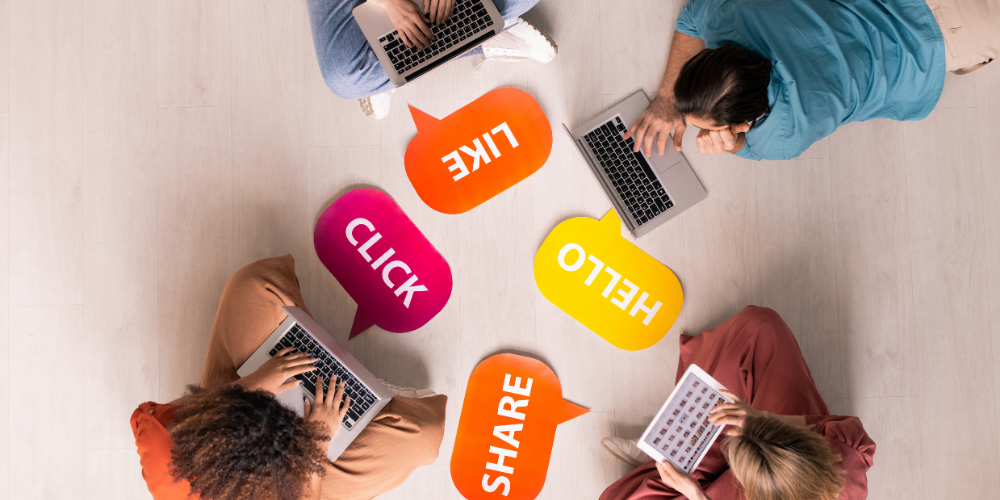 Social media should not feel like a constant gambling game. The ever-shifting landscape of social platforms can sometimes do more harm than good. No matter how well telegraphed a certain strategy or marketing angle can be, brands can, unfortunately, hit strides where social media marketing didn't hit the spot with consumers. To combat the likeliness of that ever happening to your brand, Kingstar Media shares our tips on how to create performance-driven content for social media:
The two most important aspects of creating performance-driven content lie in casting a wide enough reach and taking audience data from metrics to better hone and refine your marketing down the road. The key to driving sales and engagement rates is constantly looking at user behaviour as it changes over time. By leveraging as many inputs as possible and reaching for mass audiences, you can build a better comprehensive understanding of the market and what the majority of potential customers are drawing their attention to. The metrics can often signify certain trends or any one type of content doing better than another, so it's best to follow them to guarantee success with the most amount of people. Utilize your analytics from mass reach first and then funnel down accordingly.
Though there are many ways to create engaging content for a brand, it is imperative to understand that the more time your competitor's content is catching your target audience, the less valuable your content can be. This is why your content strategy must be built with adaptation in mind, to ensure your content continues to reel in audiences as planned. Highlight key metrics needed to help identify your brand's key goals for any marketing campaign. Proving success or failure based on these metrics can help you understand if your content is effective in capturing your audience's attention or not.
Engagement identifiers such as click-through rates or even plays or likes on social platforms can help identify marketing insights, with many third-party tools also being available to help your brand further fine-tune content down the line. With a data-driven mindset, brands use data and analytics to adapt and ensure audience attention most efficiently.
With years of marketing and media buying experience, Kingstar Media's expertise in understanding and capitalizing on data analytics can be the key to your brand's success. As a full-service marketing agency, we can help guide your brand with analytics-based strategies that are proven to increase brand performance and sales. For more information on what Kingstar Media can do to help your brand and its content, contact us today.