How to Add Incremental Revenue via CTV Advertising in Canada
August 18, 2022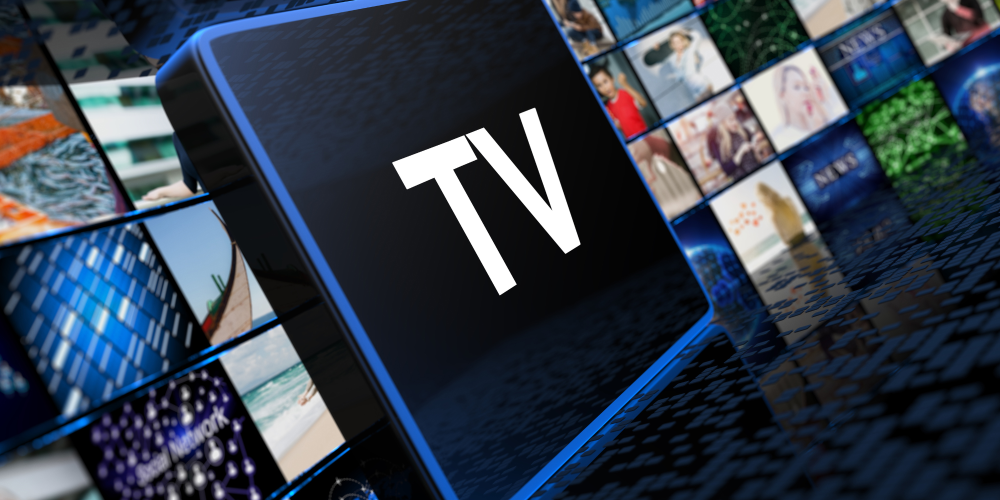 In today's digital world, having an advertising strategy that covers multiple platforms is more important than ever. While many brands focus on search and social platforms, Connected TV advertising may be a viable option for those with a larger budget.
CTV is a great alternative to linear television, especially for brands looking to expand their reach by tapping into an audience of cord cutters.
To begin, by definition, CTV advertising is any ad that streams on a television screen. It's just like your regular linear television ad, except it's within your connected tv app. An example of this would be Netflix, Roku, and Discovery+. This doesn't necessarily include over-the-top (OTT) ads. OTT is defined as anything that streams online and can include any pre-roll ad on a website like YouTube and can be accessed through mobile or desktop devices.
OTT streaming viewership has also increased and is expected to grow in Canada. The difference is that OTT is more fragmented now; there are many different places Canadians and Americans watch tv or other content, and they aren't centered in one place. Ads are spread out across a variety of platforms and placements like YouTube and Hulu, all with their wide selection of audiences.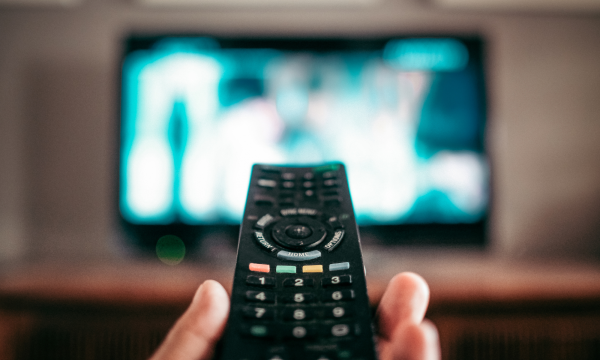 A Deep Dive into CTV Advertising
Linear TV has about 16 minutes of ads within an hour of programming – CTV has about half of that within the same timeframe. Similarly, both platforms don't feature skippable ads, however, with CTV, audiences aren't usually changing the channels during the shorter commercial breaks.
The targeting features are very similar to Facebook and Google, advertisers can target by gender and age and then layer in behavioural demographics. With linear television, you're picking the program and hoping that your audience is watching it.
Brands that layer in the demographic details and pixel targeting to measure the response that CTV is driving will see more success. They're going to be a step ahead of those that are throwing the impressions into the void and aren't sure how the viewers are responding or engaging.
Why CTV Advertising is Beneficial for Both Canada and the US
Canadian CTV audiences are small, especially when compared to the US, however, there is still a strong case for investing in it. While Canada is about three to four years behind the US, the market is growing and is expected to continue growing as penetration increases – almost 100% year-over-year growth.
American advertisers need to be mindful that certain apps like Hulu aren't available in Canada. However, many are entering the market. Roku is still in its infancy in Canada. It's only been available for about a year. Some other major providers include Samsung, Juken, Xumo, and Deline.
CPM rates are going to be higher in Canada than in the US due to the low supply and high demand. This can then alter the KPIs a brand may have. However, CTV is still a great platform to target exact demographics.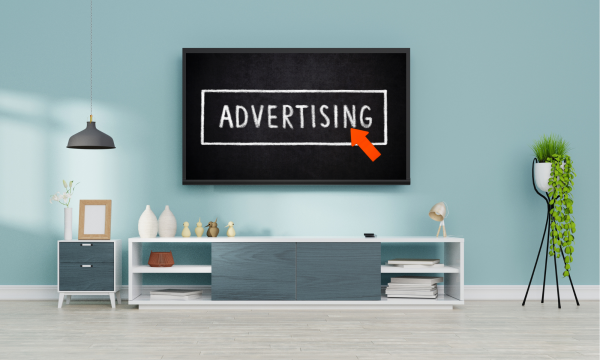 How Brands Can Measure Success
The first step to measuring CTV performance is to use a DSP like The Trade Desk or DV360. These platforms offer a pixel that can be installed on a website; typically, as a code that is passed into the footer. These work similarly to social media pixels in that any visit that is driven by a CTV impression can be tracked through the funnel.
The way these pixels work is that if a viewer is watching a CTV ad and visits an advertiser's website, they can map that site visit on the mobile phone back to the viewer that watched that CTV ad. This is because the DSP is mapping the IP and the device within the household that is watching the same CTV ad.
The DSP can track all the viewers of the CTV ads and retarget them with a more down-funnel mobile video or clickable banner. These can then lead the retargeted person back to the advertiser's site. Again, this is all trackable and one way to measure performance from the CTV ads that can justify more investment.
A Prediction for the Next 5 Years
In the next five years, CTV could take on a similar format to cable pre-streaming services. There will be some consolidation with some of the players in addition to what we've already seen. It's been apparent in Q1 reports – Netflix stocks taking a very large hit and CNN completely closed down their streaming platforms. There are so many platforms to choose from, and combined with the increasing living costs, people can't afford to indulge in all these streaming services. In the next five to ten years, we could see a consolidation of the major players in the connected tv space and they'll either buy one competitor or grow to the point where others can't compete.