Here's What to Consider When Building Your Next Linear TV Campaign
February 22, 2023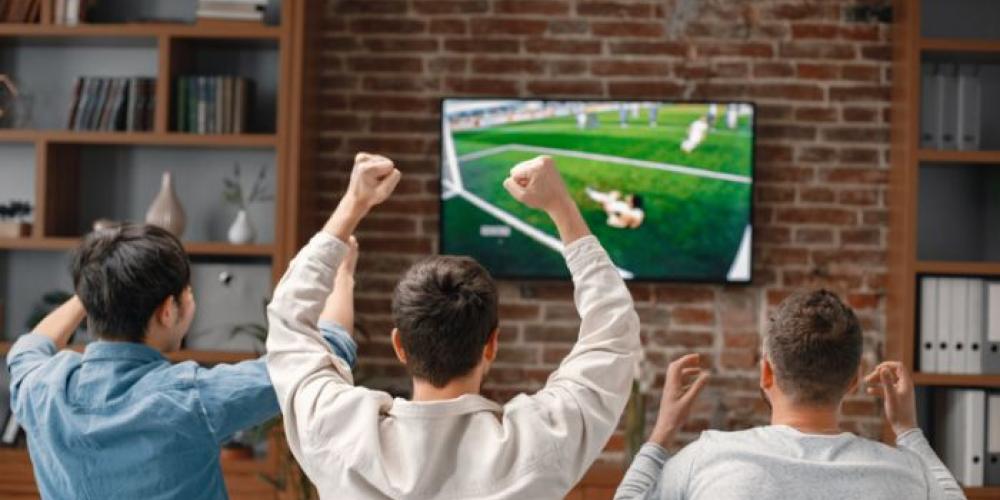 Linear TV is the second oldest advertising platform and continues to stay relevant alongside emerging new technologies like Meta, OTT & TikTok. 85% of Canadians ages 2+ are reached weekly through television and watch approximately 707 million hours per week. Canadians also say they are most likely to pay attention to tv advertising, with the ads being the most memorable, trustworthy, and likely to drive purchases. The cost-efficiency and effectiveness of linear tv advertising are just two reasons why it is a great form of advertising in 2023 and beyond. We are going to go through three important factors to consider when building a successful linear TV campaign and how to maximize performance.
Effective Optimizations
To maximize your next linear tv campaign, it's important to ensure your budget is spent efficiently. For new advertisers, avoiding high-cost, prime airings is crucial. Although these spots may gain a lot of viewership, they can be very pricey and you will be able to gain the same amount of impressions over more, lower-cost spots. For example, instead of spending $25k on one spot, use that budget to buy 500-1,000 spots for the same cost.
The next tip is to test at least two creatives and determine the most effective ones. Optimizing campaigns is very important to ensure your budget is being spent on the top-performing channels, demographics, and creatives. Therefore, analyzing creatives and removing those that aren't performing as well will allow you to spend your budget on the most effective creative and drive more conversions.
Using live events is another key aspect to maximize response. This is because live events hold the value of immediacy that other platforms don't have. 88% of linear tv consumption is live as Canadians consume sports and news programs daily. It is also a great way to increase brand awareness by targeting frequent news viewers and loyal sports fans.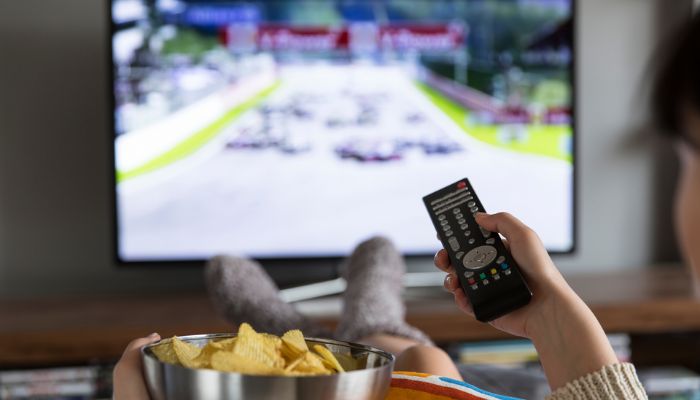 Focus on Channels that Work
Analyzing data is crucial when maintaining an effective campaign, especially when it comes to channels. Ensure you utilize data analysis to measure response and see which channels are driving response and which aren't. It is also important to research the channels that your target demographic views the most. This way, you can effectively spend your budget on channels you can be confident your preferred audience will watch.
For many companies, building attribution to effectively measure linear TV performance requires a substantial investment as they must subscribe to audience reporting tools and 3rd party software. Working with an agency that has access to all the required software and has established a process for attribution is often more effective and affordable for the brand.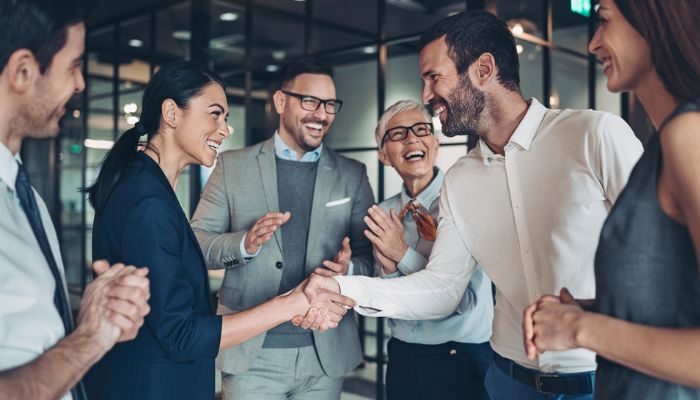 Preferred Pricing through Agency
Working with an advertising agency will allow your brand to access linear TV inventory at discounted prices that are not available when working directly with broadcasters. Agencies have great contacts and loyal relationships with broadcasters, therefore, to get the maximum performance at the lowest price, consider partnering with an agency that has experience in the business.
Buying media through direct response strategies allow brands to run on a rotation as opposed to on a program-specific basis. Direct response TV (DRTV) can often provide rates that are 60-80% off compared to the general market, allowing you to access efficient CPMs and spend your budget in a cost-efficient way.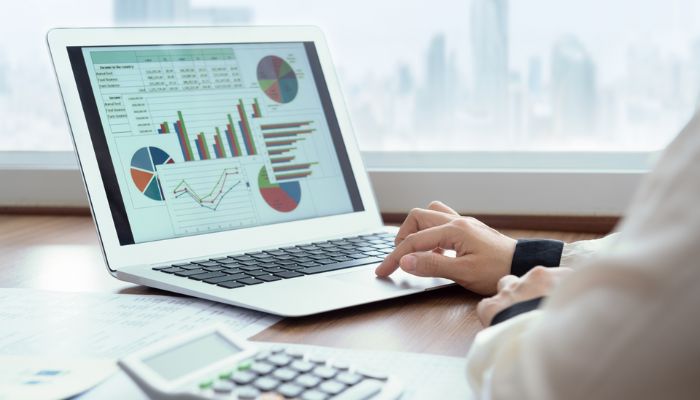 Analytics and In-Depth Reporting
Data analytics allow brands to determine where their success is coming from, allowing them to optimize campaigns accordingly and maximize conversions. It can be a bit of a challenge to determine what needs to be optimized to improve performance at first; that's why it's important to work with experts who have experience in campaign optimizations.
Overall, linear TV is still the most efficient way to reach a mass audience. With the cost of paid social rising and the fragmentation in OTT, linear TV still offers CPMs in the low single digits and is a platform that consistently drives proven response.
If you are looking to advertise on the still relevant and thriving linear TV, contact us today at [email protected]