E-Commerce Turns to DRTV To Drive Sales
August 22, 2022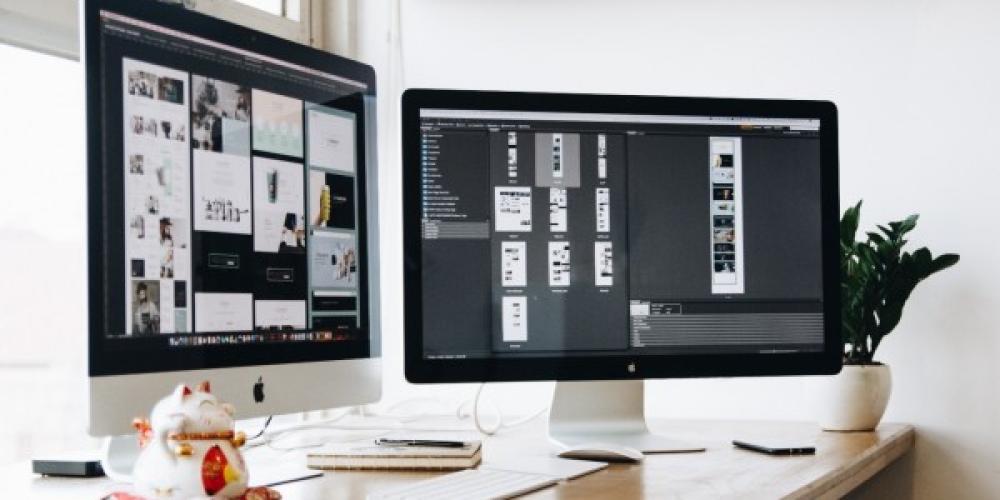 While DRTV started as a means to sell goods and services directly from manufacturers and wholesalers to the consumer, a transformation is underway and we see rapid growth in the number of online businesses who are turning to DRTV to support their sales and marketing goals.
While it may be a surprise to some that a dot-com company would turn to traditional media to gain brand exposure and sales, the reality is that television is still recognized as the most effective way to get a message heard by a wide audience. According to Nielsen's quarterly Global AdView Pulse report, TV still gets the largest share of ad spend at 57.6 per cent. The connection between businesses based online and DRTV is further supported by the fact that more than 40 percent of online sales are driven by offline media.
Understanding how online and DRTV work hand-in-hand is critical. (learn about DRTV). What makes both mediums successful is to have a great product, present its benefits and attributes in a persuasive way, include a compelling call to action and then be able to track and measure the results quickly.
Kingstar certainly prides itself on understanding trends and staying ahead of the curve, and we've matured alongside the industry and experienced tremendous growth in our online customers. We've helped a number of online organizations — including trivago.com, JackpotCity.net, BooHoo.com, DollarsDirect.ca, lifematescanada.com and eleads.com — leverage DRTV to achieve sales success.
"We've enjoyed great success with DRTV. It is the perfect brand-building tool. We know exactly what works and what doesn't. This ability to measure and track results allows Kingstar to finely tune the media buy, giving us optimal ROI on every marketing dollar we spend." – Trivago
We look forward to growing our roster of online clients and helping them to realize the incredible and immediate benefits offered by DRTV. Contact Us today!