Digital Out-of-Home Advertising
August 18, 2022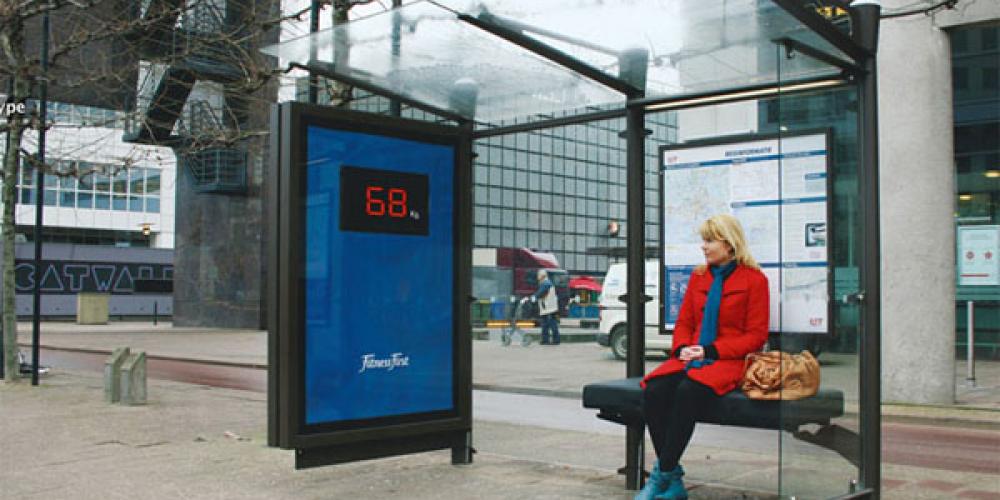 What is Digital Out-of-Home (DOOH) Advertising?
Digital-out-of-home (DOOH) advertising, put simply, is outdoor advertising with the addition of digital elements. It utilizes digital screens to deliver content to individuals, for example, through digital billboards and television screens.
While traditional out-of-home (OOH) advertisements are singular images that are fixed and rarely changed, DOOH advertisements are displayed via screens, with several different animated images. DOOH advertising is more interactive with viewers than fixed OOH advertising, resulting in a more enticing and lively form of advertising.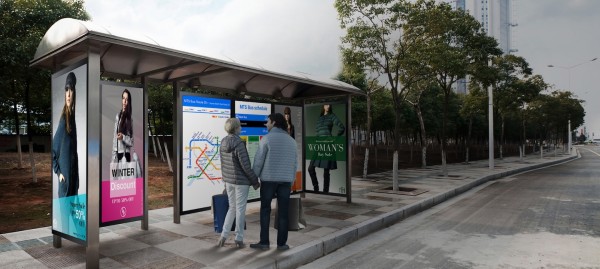 How it Works
With over 15,000 screens available in Canada, DOOH ads target large audiences and leave lasting impressions. According to Statista, 82% of consumers searched the web for a product as a result of seeing a DOOH advertisement more than five times, leading to a 58% purchase rate.
This form of advertising is effective and efficient as it targets consumers by device ID mapping; targeting consumers based on where they are and where they have been. A useful system utilized by advertisers to track consumer patterns and determine the best place for DOOH ads is the Demand Side Platform (DSP). This system allows digital advertisers to manage multiple ad and data exchanges through one platform. By using DSP, measurable business outcomes at all stages of the business funnel can be achieved.
Kingstar Media targets custom audiences using geofencing; a tool used to determine behavioral and visitation patterns of audience members. The DSP allows advertisers to buy DOOH impressions in real-time across a large source of inventory. Advertisers can hand-pick screens to display their ads based on proximity targeting and location-based audience activation.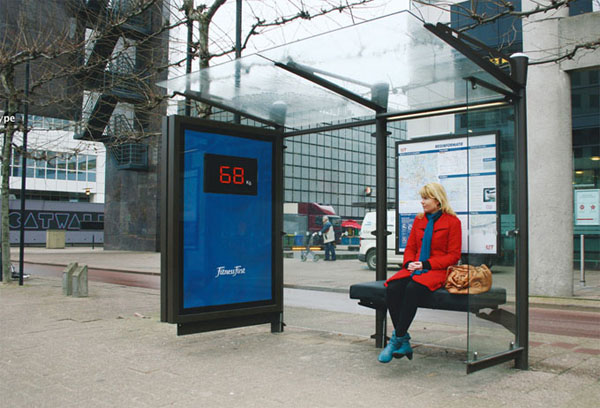 Measuring Success
Once a strategy is determined, content has been created, and advertising is in place, it's essential to determine if the content is resonating with the audience. Using a DSP, advertisers can analyze and map back device IDs to store and website visits.
With this data, companies like Kingstar Media can monitor campaigns and optimize for optimal performance. Revising content, moving locations, revising dates, extending or pausing campaigns, and changing budgets are examples of optimizations that can be made in real-time.
For DOOH advertising, reporting is straightforward, and impressions are available immediately. Targeting custom audiences drives measurable business outcomes, resulting in instant and measurable impact.
Interested in discussing a DOOH campaign in Canada? Contact [email protected].