Are You Buying Connected TV Correctly?
August 19, 2022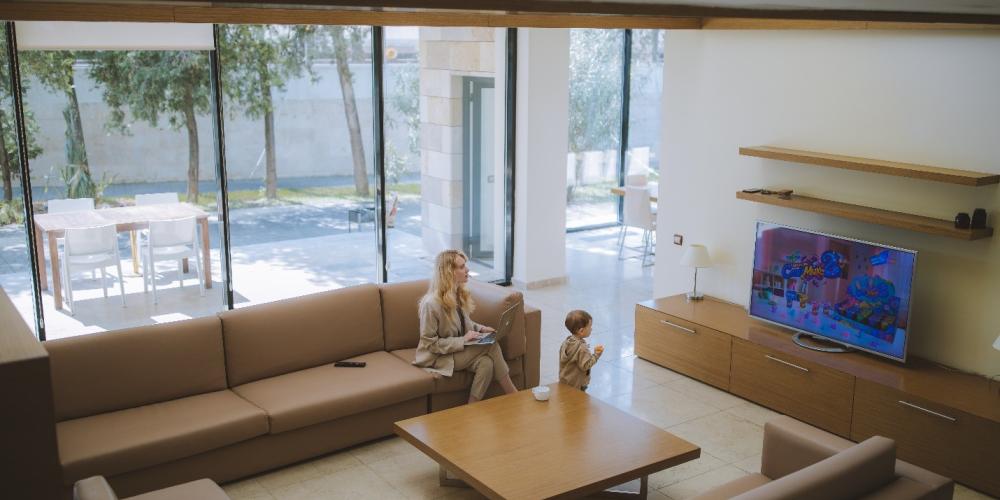 Connected TV (CTV) ads have quickly become a significant part of many brands' ad budgets. The rapid growth in viewership on CTV in such a short period of time, makes it a smart investment for brands looking to increase their awareness and sales. In fact, experts are predicting it will continue to grow globally at a rapid pace.
For those new CTV, it can be tricky to navigate and an easy place to waste ad dollars. That is why we've put together a quick guide on best practices for buying Connected TV.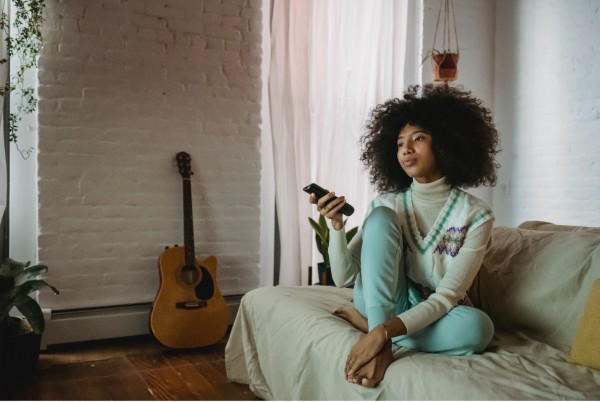 Photo by: Andres Ayrton via Pexels.com
What is CTV?
True connected tv ads are strictly shown only on televisions. The content can be streamed through apps on a smart TV. Hulu, Discovery+ and even Netflix are examples of CTV apps.
While CTV and OTT are two terms that are commonly used interchangeably, there is a difference: OTT content can be watched on any device, mobile, desktop or tablet. YouTube is a great example of pure OTT media.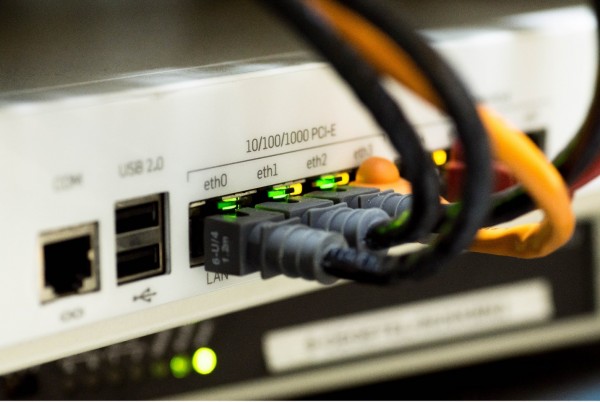 Photo by: Pixabay via Pexels.com
Who Are the Top Publishers on CTV?
With connected TV ads, there are several publishers to work with. These publishers' own apps that are accessible on smart TV's. They feature content that is either ad or non-ad supported. For example, Netflix is non-ad supported while Roku & Discovery plus deliver content with ad breaks, similar to linear TV.
Advertisers can choose to access ad inventory on the ad-supported apps directly with CTV publishers, through SSP's or DSP's.
Some of the top CTV publishers in Canada are:
Samsung TV plus
Discovery+
Roku
Jukin
Plex
StackTV
DAZN
Fubo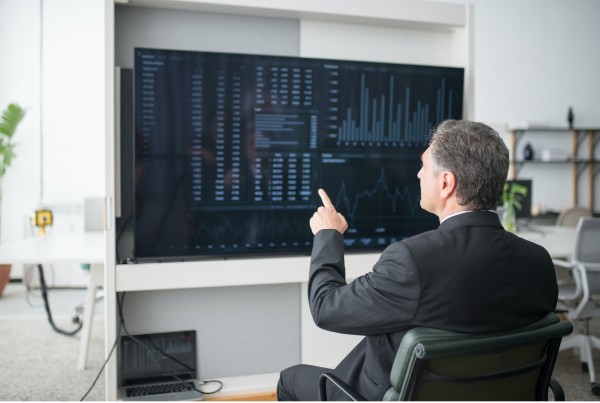 Photo by: Kampus Production via Pexels.com
How to Measure Performance?
Just like other digital ads, to track results from connected TV ads, there needs to be a pixel on the advertiser's website. This can track who is visiting the site and where they're coming from, via device IDs and IPs.
Depending on the demand-side platform (DSP) used to buy inventory, there are many useful insights to track: geolocations, device performance, and user journeys to conversion, to name a few. Ultimately, the metrics to monitor depend on the objective of the campaign and the advertiser's preference.
Typically, we recommend reviewing the results of connected TV ads multiple times a day to ensure the most effective optimization.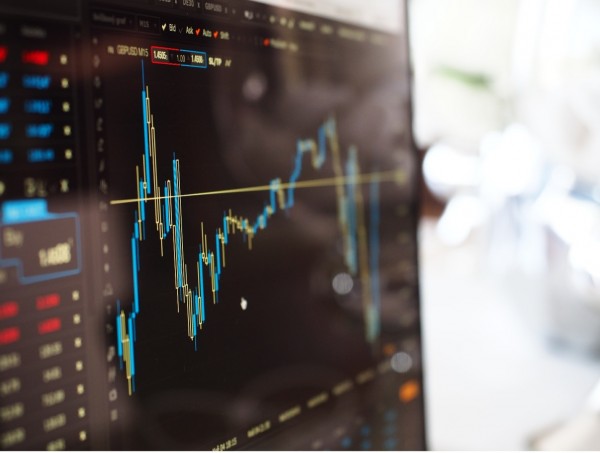 Photo by: energepic.com via Pexels.com
It's Important to Track Frequency
One of the most important factors to keep in mind is maintaining a proper frequency rate, especially in the same programming. A general rule of thumb is to have an average of 3-4 ads per week. If the ads appear too often you could overwhelm the consumer, and any less may not generate the desired results.
Remember, ad breaks are shorter than those on linear TV. There is only 8 minutes of ads per one hour of programming on CTV compared to 16 minutes on linear television.
Connected TV is a great way to reach your target demographic as you can set age, gender and psychographic targeting information. While the CPM's may be higher when compared to linear it is justified because you know you are reaching your exact target demo. As opposed to linear where you are guessing based on the type of content.
Monitoring, optimizing, and tracking are all important tasks within the process of executing an effective CTV campaign that is focused on performance.
If CTV advertising is a new method you would like to add to your advertising strategy, feel free to contact us at [email protected]