Scale Digital Revenue With Kingstar Media
April 17, 2020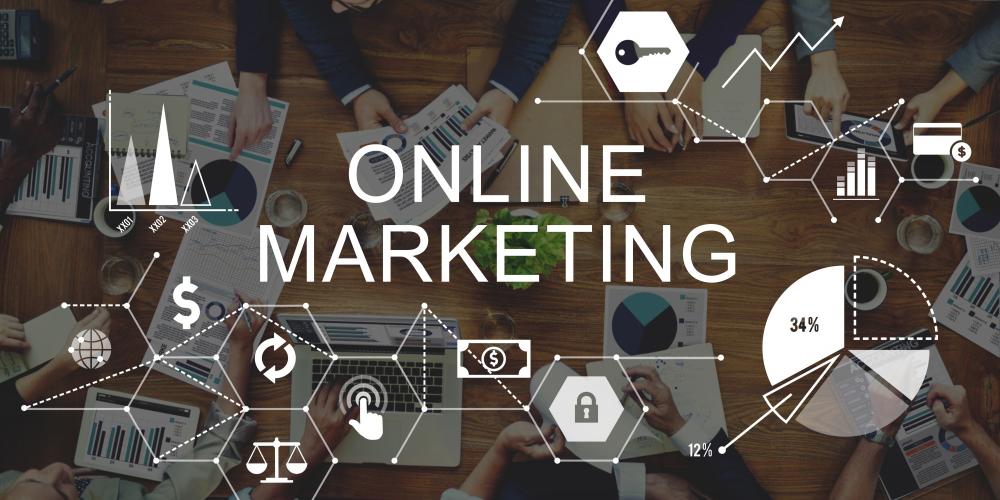 As advertisers, we are learning and adapting to market changes caused by COVID-19. It is evident that the pandemic is causing a shift in consumer behavior that will permanently change consumer purchase decisions.
E-Commerce sales have increased by 29% year over year for the month of April. Amazon's business has increased at such a rate that they are hiring 175,000 full and part-time employees to deal with the increases in demand.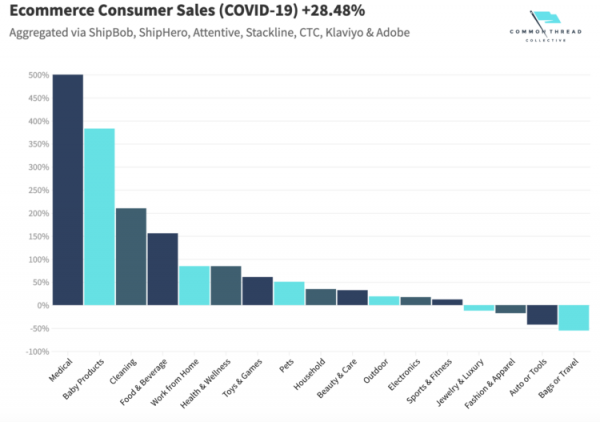 Bands must adapt to the change and take advantage of opportunities to sell their products online.
At Kingstar we have and always will be client-focused. The DNA of the Kingstar team is creating content that drives engagement across channels that drive ROI. With over 20 years of response data across every product category imaginable, we can help brands make a successful transition to e-commerce.
Over the past 4 weeks, we have seen incredible success driving revenue online with a number of partners.
What is driving this success? Facebook ads and excellent content.
Facebook CPM's are down 30% month over month as advertisers in categories like Travel & Entertainment have been forced to pause all advertising. This has opened up ad inventory for brands in verticals like health & wellness.
Leveraging made for digital content produced by our team, we are driving ROAS (aka MER) of 3.0+ consistently across Facebook.
Do you have a new product that you want to test? Or available inventory because of retail closures that you want to sell online? We are offering the following digital web test model to all partners:
Step 1: Custom Shopify Design. We will build and design a custom Shopify site for your product.
Step 2: Made for Digital Content. Our team can leverage your existing assets and create new assets using animation and influencer content to create 3-5 made-for-social videos images.
Step 3: Paid Social Media Buy. Using our unique facebook buying strategies we will capitalize on low CPM's and drive sales at or above your target KPI.
Already have a site? Perfectly! Let us create content for social media and start selling your product on Facebook using techniques proven to scale and maintain ROI.
Contact us to set up a call and start driving revenue online today!