The Importance Of Product Packaging In 2023
March 23, 2023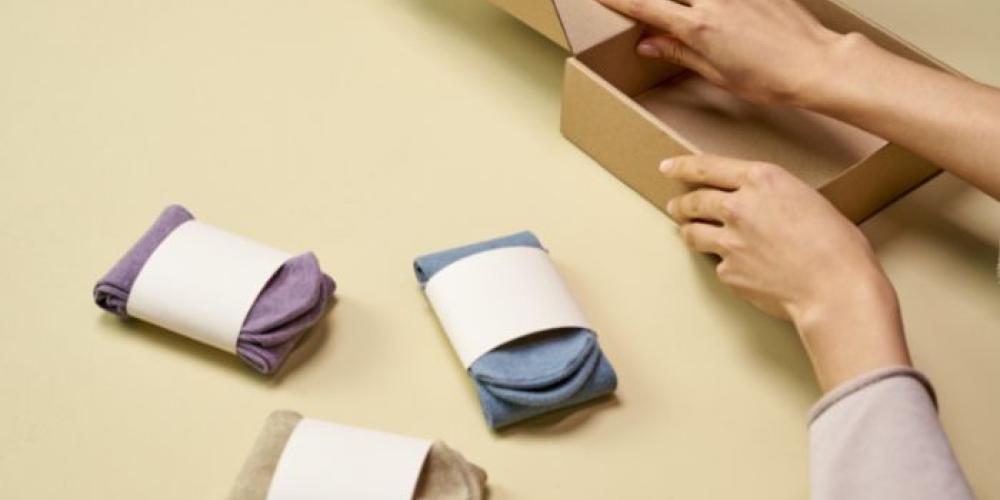 With the increase in online shopping (specifically through platforms like Amazon), many see product packaging as an afterthought. Typically, packages arrive in the mail in a standard brown cardboard box or a generic envelope lined with bubble wrap. Its main use is protecting the product. If the product is stocked in stores, the packaging may highlight the brand name and product selling points. However, aesthetically pleasing packaging can play an important role in achieving goals, especially in a time when social media and e-commerce are a huge part of the overall retail industry.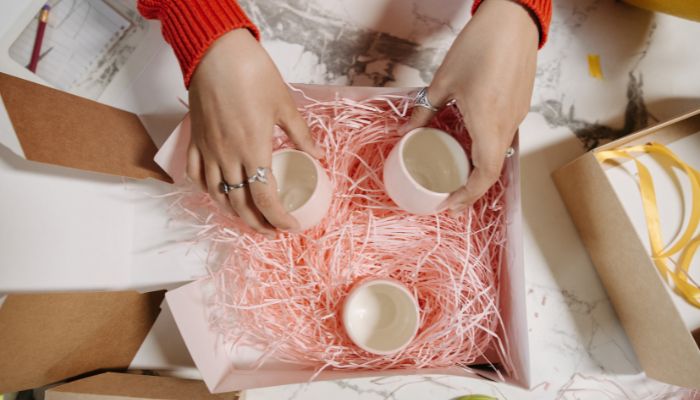 Perception of Quality Attracting Customers
High-quality packaging can create the perception of high-quality products. Consumers often associate the two which can help to build trust in the brand. If the materials are durable and appear presentable then the contents should be sturdy and intact.
Similarly, if the package looks like the brand spent time designing it then the products should reflect that. After all, quality isn't just about durability, it's about aesthetics, too. Depending on the situation, packaging can be the first thing that customers notice about a product, and an attractive package can be one of the selling points. In a study by Westrock, almost one in four consumers said they purchased a product based on how appealing a package was. In the same survey, 63% said that a premium package influences their perception of the product.
Quality isn't restricted to just the outside of a package, though. 87% of consumers said they're concerned about packaging waste. This can include any material used to wrap or protect products within a package like bubble wrap and foam peanuts.
Similarly, if a brand has a product that's described as environmentally friendly but the packaging isn't, it can deter people from purchasing it whether the brand is being transparent about it or not. If a package is labelled as containing recycled materials, many environmentalists like to know the percentage. Transparency helps to maintain a strong customer base and can help avoid being labelled as a greenwashing brand.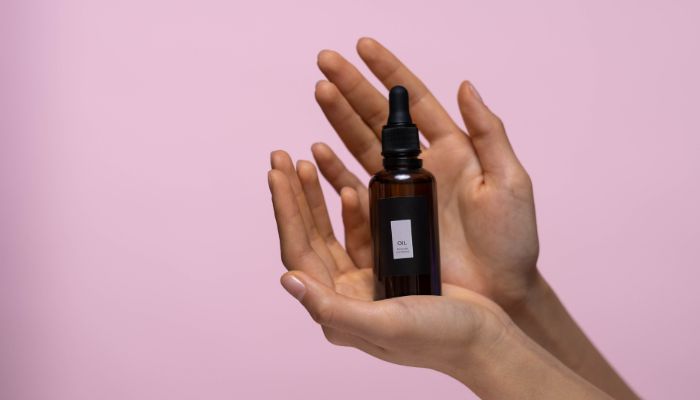 Brand Recognition
Packaging can play a significant role in building and reinforcing a brand's identity. Consistent packaging design across a range of products can help to build recognition and trust in the brand. This can instill a sense of familiarity and trust within a consumer if they've bought from the brand before.
It's also become a huge part of marketing with the rise of social media and its connection with e-commerce. Unboxing videos have been made popular on social media platforms, specifically TikTok. These videos serve as a form of social proof and word of mouth about a brand. If the packaging is easy to recognize then consumers are more likely to purchase the product (so long as their favourite influencers deem it a good investment). With that said, the idea of featuring packaging in ads that air on other platforms like OTT devices could become common practice.
Overall, while functional aspects of packaging such as durability, safety, and being informative are essential, aesthetics can help attract and retain customers, enhance brand identity, and create a positive association with the product.
If you would like to learn more about e-commerce marketing, feel free to contact us at [email protected].