Performance-Focused Paid Social Buying
Paid social is an important part of most marketing budgets as it increases brand awareness, effectively reaches a niche audience, and drives sales, revenue and ROAS. With expertise across Meta, TikTok, Pinterest, LinkedIn, Twitter, and Reddit, Kingstar ensures clients achieve their target KPIs (CPA, ROAS etc.) on social platforms suitable for their target audience.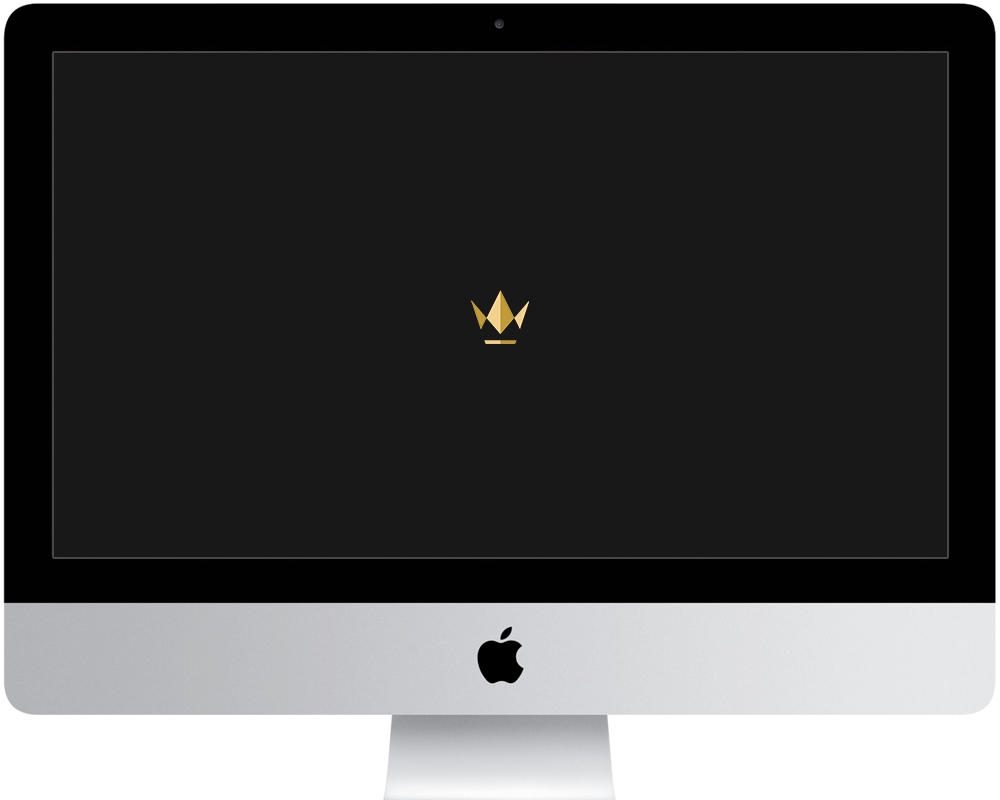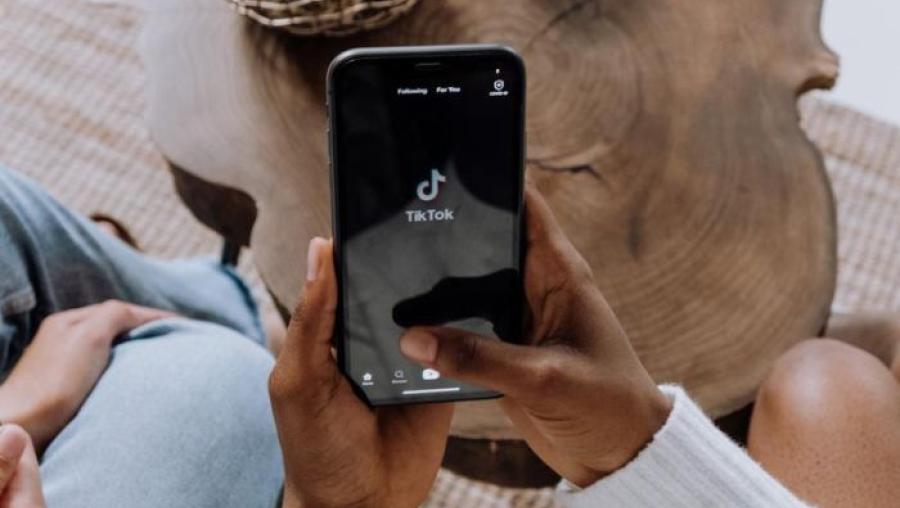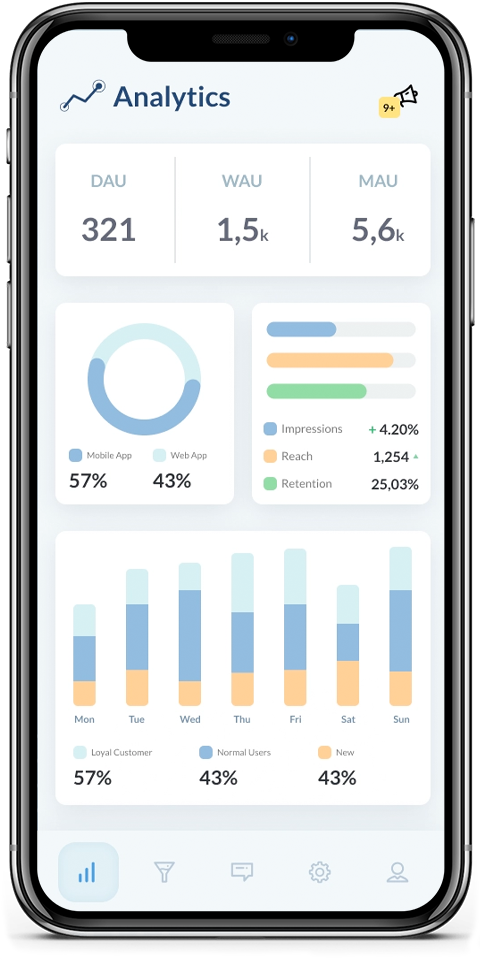 Proven Client Success
50%
LOWER CPM'S VERSUS THE INDUSTRY AVERAGE
3-5x
HIGHER CONVERSION RATES
Our Approach
We customize campaigns, ad groups, and ad structures to adhere to our client's goals. Our expertise in performance-based optimizations allows us to utilize advanced tracking capabilities to the fullest, therefore driving outstanding results.
Choose the Right Platform Mix
With our expertise in a variety of different platforms, we will choose a mix of platforms best suited to drive engagement against your target demographic
Creative Optimization
Content is King on paid social. Our team of digital experts is constantly iterating existing creative and building new assets to generate optimal engagement
Measurable Performance
We make performance-focused optimizations using our advanced tracking capabilities to ensure campaigns are running efficiently and effectively.
The Kingstar

Advantage
Accountable Team: We hold ourselves accountable for every media dollar spent. Our number one goal is to generate ROI and prove that our campaigns are driving revenue & profit. We are performance obsessed.

Full Service & Support: Every account is given a team of experts to help manage and scale the business. This includes an account manager, digital buying expert and data analyst. We provide detailed reporting on a weekly basis and full support through every step of the campaign.

Forward Thinking: Our team is always testing. We are on the cutting edge of the digital advertising world and are always looking for ways to improve our partners' campaigns. This includes unique campaign structures, next-gen creative, and advanced optimization techniques.


No Risk
Campaign Test
Working with over 100 different clients across a wide range of verticals in the past 10 years, we know that many have had a bad experience with other digital advertising agencies. That is why we never charge a retainer fee or require a long-term commitment. We simply work off a percentage of media spend. This way the financial risk is limited and we have to work to earn your business for the future!