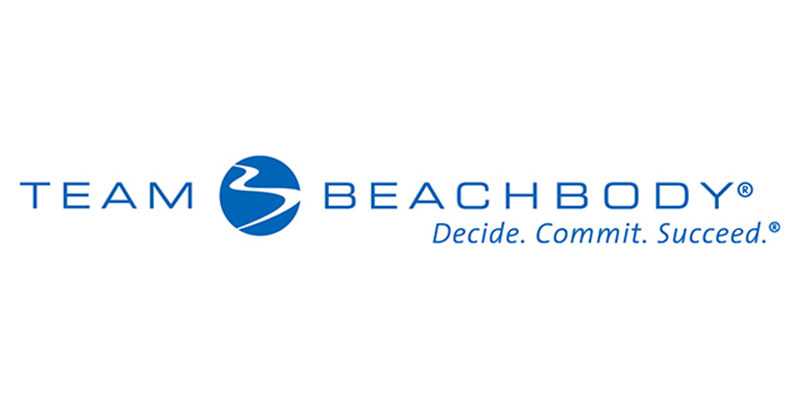 California-based Beachbody.com, the creator of recognized fitness and weight loss solutions including P90X®, INSANITY®, Brazil Butt Lift®, Slim in 6®, 10-Minute Trainer®, and Focus T25®, considers direct response to be a key component of their marketing mix and a great way to showcase their products.
Highlighting
the Benefits
Primarily utilizing 30-minute infomercials to highlight the depth of product benefits, show personal transformation and share success stories, direct response plays an important role in educating their customers. "The advertising for our products conveys what it takes to get our customers the results they are looking to achieve. Viewers appreciate this direct and honest approach and that we are not overpromising with fancy gadgets or purported magic pills," says Jason Barnes, Executive Director, Media.
Extending

your reach

Beachbody has been working with Kingstar Media since 2006, and values Kingstar's knowledge of the local market and the depth of their relationships with Canadian media. Kingstar Media offers Beachbody insight and advice, and has helped the company expand its efforts to successfully extend their reach north of the border

Analyze
We will measure how much online activity is generated by offline advertising like TV & Radio.

Target
Kingstar provides clients timely, accurate results for all TV, Radio, Digital, Out of Home and OTT Campaigns.

Measure
We go beyond traditional agency reporting and use 16 years of data to create unmatched proprietary audience measurement.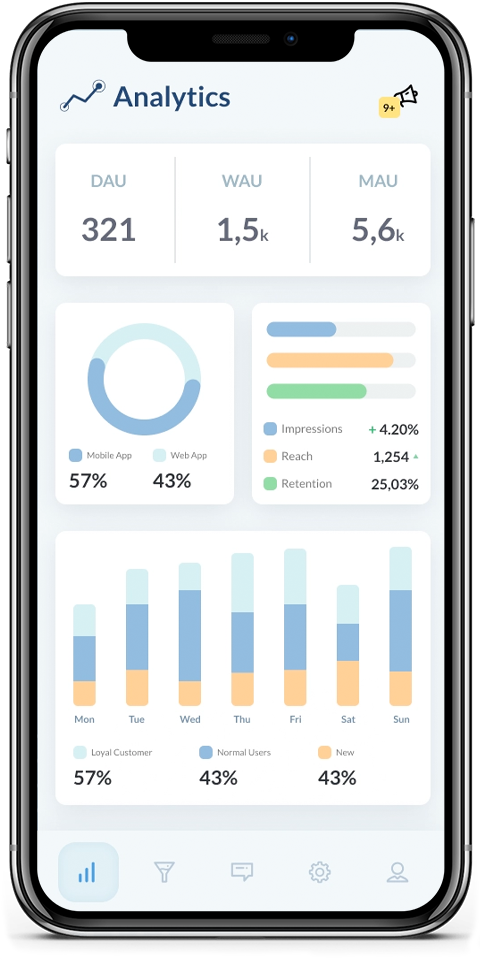 121%
Call volumes increase
43%
Conversion rate increase
Kingstar Media has developed a performance focused approach to Connected TV (CTV) that will allow you to expand reach against your target demo, drive response at your target KPI and optimize campaigns daily.